Mr and Mrs. Jordan Expecting Identical Twin-Girls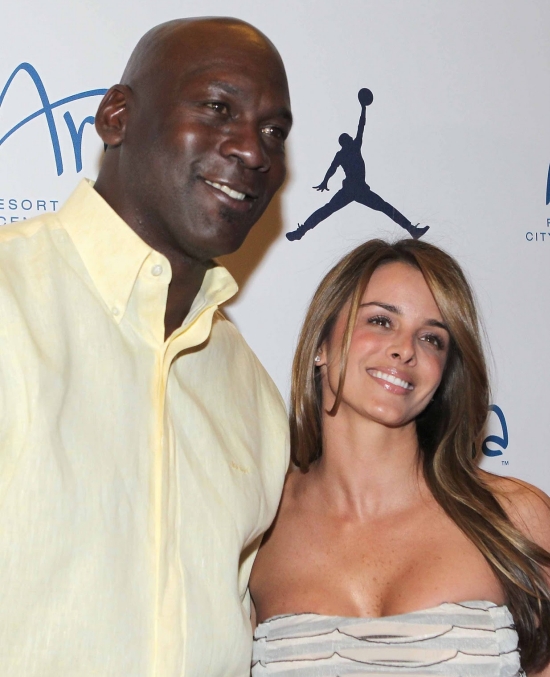 Michael Jordan is really raising a large family as he and his pregnant wife, Yviette Pretto are expecting Identical Twin Girls.
The legendary Basketball player got married in April.
At this time, we cannot tell how old the pregnancy is but we can inform you that Jordan already has three children who are all in their twenties. The addition of the twin-girls expected soon will increase the number of his children to a quarter of a  score.
Those close to Jordan are being very secretive but we learnt Pretto's pregnancy is just going fine.