Kim Kardashian Posts New Picture Of Baby North West [LOOK]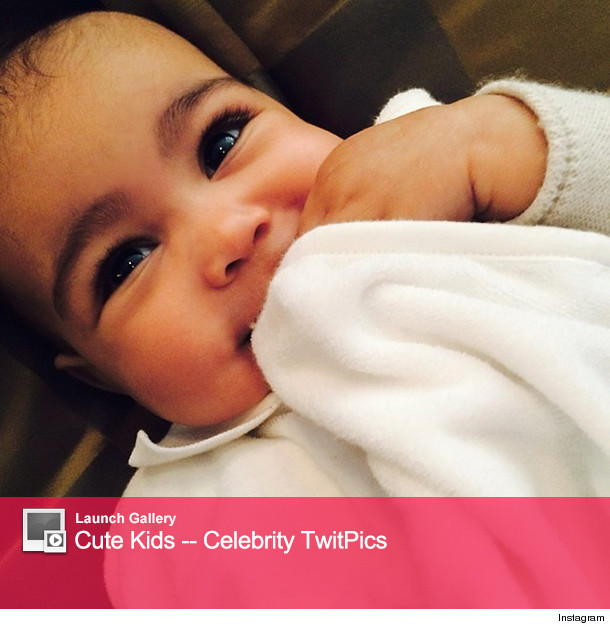 Kim Kardashian shared a new snap of her beautiful baby girl North West, on Monday — and little Nori definitely takes after her famous mommy!
"SMILE," she captioned the Instagram picture. In the cute candid, Kim and Kanye West's 7-month-old daughter looks bright-eyed and happy.
We think North has the "Keeping Up with the Kardashians" star's eyes, and Kanye's cheeks. What do you think about the new picture?
Tell toofab in the comment section below, and click "Launch Gallery" above to see even more cute celebrity kiddies — including more shots of lil Nori!
Content Credit E!News
Look at those eyes!