Deco Makes Appeal Over Drug-Ban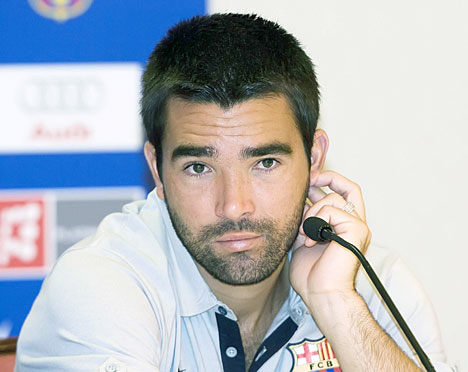 Portuguese petite midfielder, Deco has appealed to the Court of Arbitration for Sport (CAS) over his one-year ban for failing a drug test.
Deco, 36, who announced his retirement in August had tested positive for traces of furosemide – a diuretic that can be used to mask other substances.
He tested positive while playing for Brazilian side Fluminense in March.
The player claims his positive test is the result of a contaminated vitamin supplement.
Deco, who also played for Porto and Barcelona, spent two years at Stamford Bridge from 2008 to 2010, making more than 50 appearances.
He won the Premier League title in his second season, as well as two FA Cups in 2009 and 2010 and is one of only a handful of players to win the UEFA Champions League with two clubs, Porto in 2004 and Barcelona in 2006.