Shooting Stars Owes Gbolahan Salami?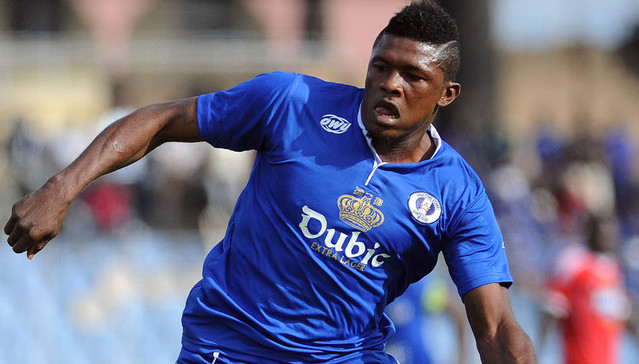 Shooting Stars Forward, Gbolahan Salami has said he would stay back and play in the lower league with relegated Shooting Stars if he is paid what he is being owed
Salami said he loves 3SC and he would love to help the team gain promotion back to the top flight, Kickoff Nigeria reports.
"I love 3SC and I would really love to stay and give my best only if they can pay me," said the player, who has been a transfer target of Sunshine stars and Warri Wolves.

"I could still be part of this team in gaining promotion back to the top flight, at least we are all playing for money and joining another team now is for me to also earn good money but I still want to remain a Shooting Stars player.

"So, if they can pay the money they owe me, I may stay."
He is not Eden Hazard but Salami was banned for several matches last season after attacking a ball boy during the match against Sunshine Stars in Akure.