Fidelity Bank Management Appoints New MD To Replace Its CEO Detained Over Alledged Diezani's $115m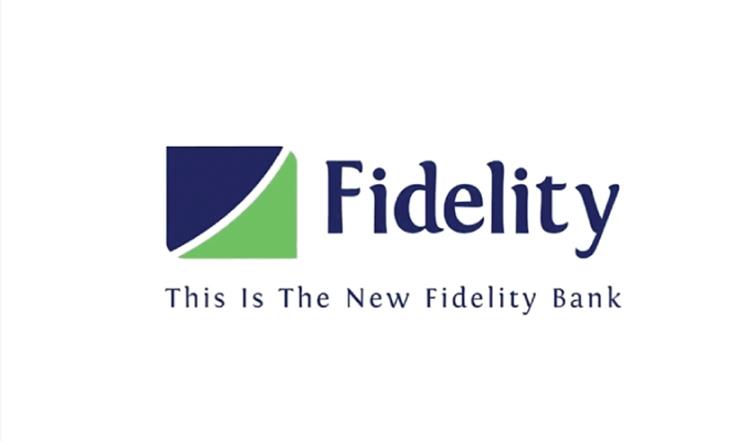 The management of Fidelity Bank Plc on Monday appointed an interim Managing Director and Chief Executive Officer, to replace its embattled CEO, Nnamdi Okonkwo, who is still being detained by the Economic and Financial Crimes Commission, EFCC.
The Board of the bank said the Executive Director, North, Mohammed Balarabe, was appointed as the acting Managing Director/Chief Executive Officer with immediate effect subject to regulatory approval.
The board said the decision followed "the absence of the substantive Managing Director/Chief Executive Officer".
It did not state whether Mr. Okonkwo had been fired.
The board assured all its customers, including its shareholders of its continued services, despite the change in leadership.
The development is coming in the wake of the continued searchlight on the activities of the management of the bank, which saw Mr. Okonkwo being arrested and taken in detention by the anti-graft agency, EFCC.
Mr. Okonkwo's travails followed an allegation that he received over $115 million from the former Minister of Petroleum Resources, Diezani Alison-Madueke, and three others, but failed to report it to the Nigerian Financial Intelligence Unit, NFIU, of the Commission.
The unit is the coordinating entity for the receipt and analysis of financial disclosure of Currency Transaction Reports and Suspicious Transaction Reports in line with Nigeria's anti-money laundering and combating the financing terrorism (AML/CFT) regime.
The monies were allegedly used to bribe Independent National Electoral Commission officials in the run-up to the 2015 presidential elections.
Fidelity bank is said to have refunded to the government about N49.7 million, being profit it made from the transaction.
In a statement, the bank denied culpability, claiming the transactions were duly reported as required by the regulatory authorities and the Bank.
"Our attention has been drawn to reports in the media on investigations into transactions undertaken by the Bank in the normal course of business in 2015. The transactions are now the subject matter of investigations by the Economic & Financial Crimes Commission (EFCC)," the bank said in a statement.
"We can confirm that the transactions were duly reported as required by the regulators and the Bank is cooperating fully with the authorities on the investigation.
"We assure our numerous stakeholders, including our customers that we are working assiduously towards a quick resolution of the issues. Thank you Management."