Kano Shari'a Court Sentences Man To Death For Uttering Blasphemous Words Against Prophet Muhammad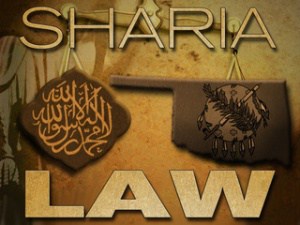 Estimated Reading Time: <1
A Sharia court in Kano has sentenced one Abdulaziz Dauda popularly known as Abdul Inyass to death after the court found him guilty of uttering blasphemous words against Prophet Muhammad( SAW) and inciting violence. It could be recalled that Inyass, along with nine other persons, was apprehended sometime in May last year after they were said to have blasphemed against the Prophet during a 'Maulud' (celebration of the Prophet's birthday) which resulted in chaos.
The prompt intervention of security men prevented the violence from spreading to other parts of the state. The other nine persons had, since last year, been sentenced to death. The verdict had attracted lots of criticisms. Many wondered why the Shari'a court could pass such a sentence on them.
The trial of Abdul, whom is believe to be the leader of the other nine persons, was delayed till this New Year, and for security reasons, his trial took place at an undisclosed venue. Thousands of persons took to the streets last year to protest and demand for the immediate execution of the accused persons without any form of trial which they said was a plan to set them free.
The protest led to the destruction of one of the accused persons' home while his family narrowly escaped and a court which was to the listen to the case was set ablaze by protesting crowd even before the suspects could be brought to court