Muslim Students Attack WAEC For Fixing Exams On Their Prayer Days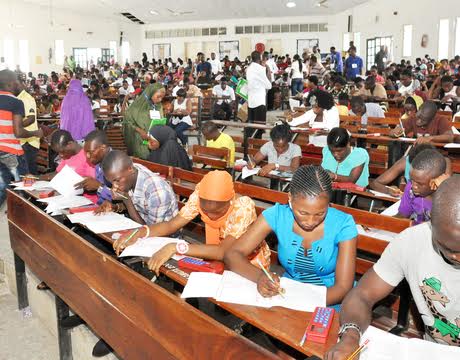 The Muslim Students Society of Nigeria (MSSN) has faulted the timing of some subjects of West African Examination Council, WAEC examinations for Nov./Dec private candidates.
Speaking with newsmen at a news conference in Abeokuta yesterday, the zonal coordinator of the group in the southern states, Alhaji Mushafau Alaran, said the timetable placed some subjects at a period when Muslims would be observing Jumat prayers.
According to him, the emphatic reference shows that on Oct. 11, the Forestry 2 (Essay) holds between 13 and 15hours. On Oct 18, Government 2 Essay also falls on the same time. Others include Further Mathematics, Applied Electricity 2 and Applied Electricity 1. Alaran said the society considered this a deliberate act which translates to taking Muslims for granted and disrespect for the religion.
"It should be noted that Jumat prayer is an obligation that all Muslims must observe", he said, demanding an apology and adjustment of the timetable.