Presidency Says It Would Be Wrong For Buhari To Continue Amnesty Prog. Without Looking At The Entire Package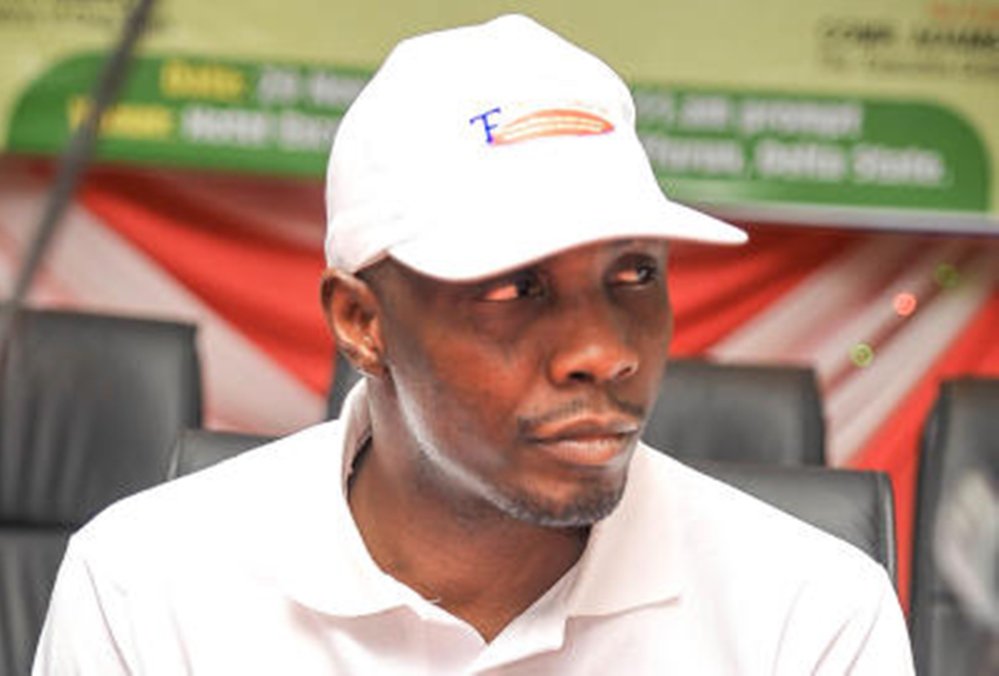 President Muhammadu Buhari will look into the amnesty programme for Niger Delta ex –militants, the Presidency has said.
The Presidency explained that it will be wrong for Buhari to continue the programme without taking a look at the whole amnesty package.
The Special Adviser to the President on Media and Publicity, Femi Adesina, who said this on Kaakaki, a breakfast programme on Africa Independent Television (AIT) in Abuja, Friday, added that there are issues concerning the amnesty programme which the President is taking time to study.
Adesina said: "Don't also forget that if a situation or process was riddled with corruption and you come saying you are going to clean up the system, and then you continue to just run on the same steam of what you met on ground then you have not changed anything.
"There are a lot of issues about it and the President is studying those issues. After he has finished studying them, the package will be unfolded on amnesty.
The presidential spokesman said the nonpayment of tuition fees for 13 pilots undergoing training at the Lufthansa airline school in Frankfurt, Germany, was unfortunate, adding that the situation will be sorted out soon.
He dismissed insinuations that the Niger Delta region has been neglected by the present administration, adding that Buhari will ensure that all sections of the country is represented as stipulated by the principle of federal character.
"If you follow that conversation trend through, you will also recall that the President also said that the constitution has protected all parts of the country, every part, and no part can be marginalized. So it is only somebody who takes part in what he said that will want to make mischief out of that. But if you take it as a whole, it is clear.
He said the constitution has already protected every part of the country and no part can be marginalized.
"And he believes in fairness and justice and so will ensure that no part is marginalized.
"Talking of amnesty and all that, the President has said he still believes in the programme and will keep it going. But that he is studying the report. He is studying the one he met on ground. When he studies it fully something will be done."