The APC Ties? Keyamo Withdraws As Prosecutor In Timipre Sylva's Fraud Case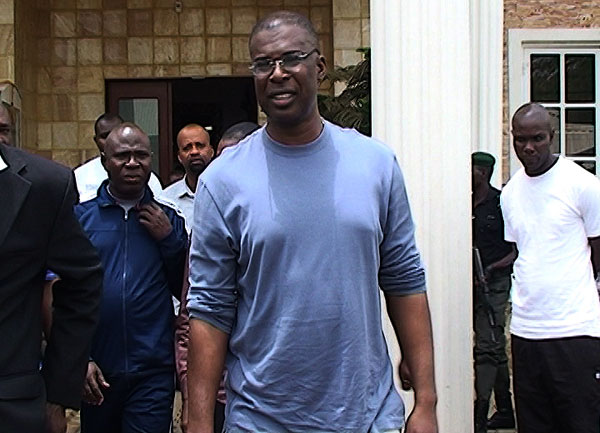 by Musa Abdullahi
Lagos-based lawyer and activist, Festus keyamo, has "voluntarily" withdrawn as the prosecuting counsel in the N19.2 billion fraud case involving former Governor of Bayelsa State, Timipre Slyva.
In a statement on Monday, Mr Keyamo, said "recent developments" in the case has forced him to withdraw as the counsel to the Economic and Financial Crimes Commission (EFCC) who is prosecuting Mr Slyva.
"However, certain recent developments (in respect of which I would prefer not to elaborate) have necessitated my decision to withdraw from further prosecution of the said Charge. This is because these recent developments may hamper my effective, efficient and vigorous prosecution of the Charge, duties that are expected of every prosecutor.
Permit me, therefore, to return the case files to the Commission for re-assignment to another counsel for due prosecution," he said
He however did not explain what the recent developments that forced him to withdraw from the case are. But it is suspected that since Mr Keyamo and Mr Slyva are both members of the All Progressives Congress, the lawyer may be avoiding a situation where he would be accused of conflict of interest in the case.