Boko Haram Leaders Are Not From Here – Shehu Of Borno Declares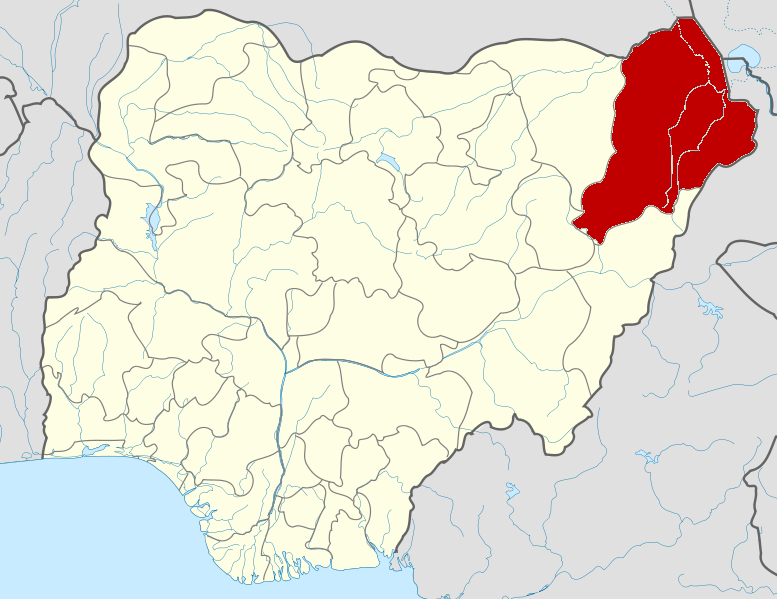 NAN
The Shehu of Borno, Alhaji Abubakar Ibn Garbai, on Monday said that none of the leaders of the Boko Haram sect hailed from Borno.
"They cannot claim to be from here. The problem was brought to us from elsewhere.
"What is happening now is unfortunate. It is entirely new to us,'' the monarch said.
He made the statements in his palace in Maiduguri, while receiving members of the Presidential Fact-finding Committee on the Abduction of School Girls.
The committee paid a courtesy visit to the monarch.
Garbai described the April 14 abduction of more than 200 students of the Government Girls' College, Chibok, Borno, as unfortunate.
The schoolgirls were abducted by the Boko Haram sect.
The Chairman of the committee, retired Brig.-Gen. Ibrahim Sabo, said that Maiduguri was a famous centre for the trans-Saharan trade.
Sabo expressed regrets that the city and the entire Borno had suffered severe socio-economic `dislocation' as a result of insurgency in recent years.
The chairman said that committee which arrived in Maiduguri on Sunday had entered a crucial phase of its assignment.
"We are now in the main theatre where the Chibok schoolgirls were taken away against their will.
"The whole world is mobilised against the abduction, and we cannot be happy while our daughters remain in captivity,'' he said.
Sabo said that the committee had an open mind to its assignment.
"We are not here with preconceived notions. We are here to find facts that will lead to a resolution of the current hostage-taking involving the schoolgirls.''
He said that the committee, while in Borno, would engage a wide range of stakeholders to enable it to have a holistic understanding of the matter and advise the Federal Government accordingly.
He called for the cooperation of all concerned.
The Spokesman for the committee, Mr Kingsley Osadolor, said that the committee spent last week in the Federal Capital Territory, where it engaged in interactive sessions and consultations with a broad range of sources.
– See more at: http://www.vanguardngr.com/2014/05/boko-haram-leaders-borno-shehu-borno/#sthash.S3QcYYko.dpuf