Nigerian Military Troops Restore Normalcy To Three Local Governments In Benue State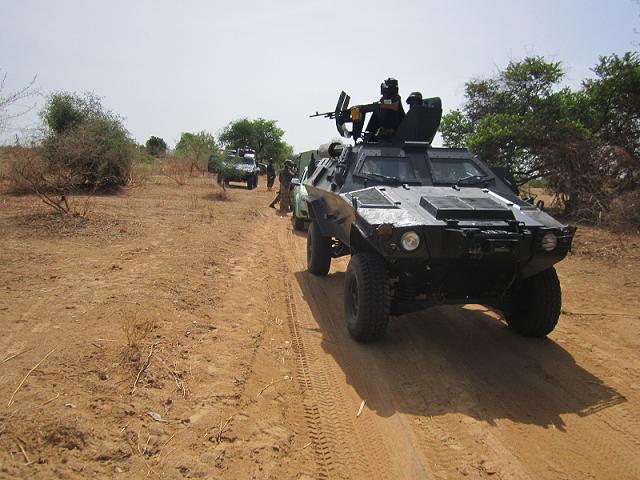 The Defence Headquarters has revealed that three Local Governments in Benue state have been cleared camps of all armed gangs and normalcy restored to the cities.
Military troops who were deployed to Benue state in 'Operation Restore Peace' have seized members of armed gangs and also recovered arms in Guma, Gwer West and Agatu Local Government Areas of the state.
A statement duly signed by the Director of Defence information, Major Gen. Chris Olukolade reads:
"…the mission has also resulted in the destruction of militant camps, arrests as well as recovery of arms in Shendam area of Plateau State. 2 AK 47 rifles were recovered after an encounter with troops of Special Task Force and the armed gangs in their enclaves in Shimanker in Plateau State. In Kaduna State, militants camps in Ladduga near Kachia were destroyed while arms were equally recovered in Maigungume Hills in Niger State."
Olukolade also disclosed that General Officers Commanding (GOCs) are directly supervising the operations in their Area of Responsibility in Benue, Plateau, Nasarawa, Kaduna and Niger States as troops are combing forests in the mission to apprehend members of armed gangs and destroy their bases.