Just In: Olu Akanmu, the CEO of OPay Nigeria, has tendered his resignation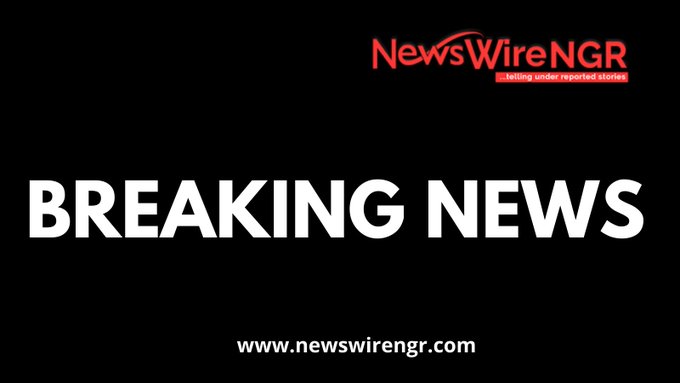 Olu Akanmu, the CEO of OPay Nigeria, has tendered his resignation after two years of leading the company. The announcement came amid the celebration of the company's 5th anniversary in Nigeria. Via a Twitter post, Akanmu expressed his gratitude to his colleagues at OPay, along with ecosystem partners, for their collective efforts in deepening financial inclusion in Nigeria.
While he did not specify the reason for his departure, Akanmu emphasized the importance of furthering financial inclusion for more Nigerians. He challenged the fintech community to collaborate, engage in public-private partnerships, and coordinate efforts within the digital public infrastructure ecosystem. According to Akanmu, this approach would be critical in extending the digital financial rail to reach the next 20 million individuals.
During his tenure, OPay experienced remarkable growth, particularly during Nigeria's cash crunch, owing to effective distribution strategies and robust infrastructure. As OPay marks its 5th anniversary, the company recently unveiled a new logo symbolizing its significant growth, impact, and commitment to providing enhanced services and technological advancements. OPay aspires to strengthen its position as Nigeria's most reliable financial platform.
Akanmu, a veteran industry professional and former executive director at FCMB, joined the Nigerian division of the Chinese-backed fintech in November 2021. His leadership has been instrumental in driving OPay's mission of deepening financial inclusion through technology.
As OPay embarks on a new chapter, the company remains dedicated to its vision of ensuring no one is left behind in partaking of the opportunities provided by the digital financial system. Collaborative efforts within the fintech community will play a pivotal role in reaching the underserved and excluded segments of the population, creating a more inclusive financial landscape in Nigeria.