Nestle Nigeria Plc appoints Mrs. Maryam Aliko Mohammed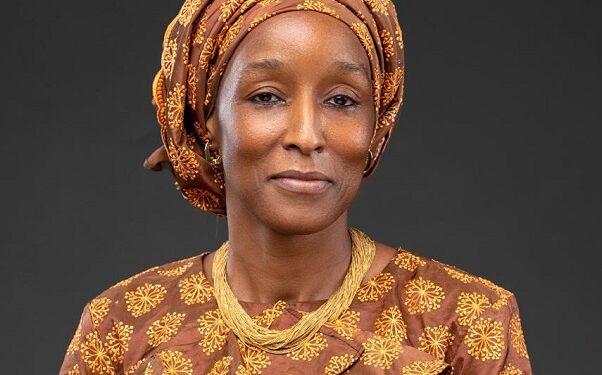 Nestle Nigeria Plc has made an important addition to its leadership team, appointing Mrs. Maryam Aliko Mohammed as an Independent Non-Executive Director. The announcement was made in an official statement signed by the Company Secretary, Bode Ayeku, and reported by Nairametrics.
According to the statement, Mrs. Maryam Aliko Mohammed's appointment will be effective from August 1, 2023. The company wishes to inform its shareholders, The Nigerian Exchange Limited, and the investing public about this significant development.
Maryam Aliko Mohammed boasts an impressive academic background, holding a Bachelor of Science degree in Pharmacology from the University of Wales and a Master of Business Administration from Cardiff Business School in the United Kingdom. Additionally, she is a certified Addiction Counselor and Life Coach.
Her professional journey began in 1995 at AL-MAN Nigeria Limited, Kaduna State, where she served as a manager. Subsequently, she held the position of Senior Planning Officer at Nigeria Board for Technical Education, Kaduna, in 2001. Throughout her career, Maryam has occupied diverse roles in various organizations, such as serving as Executive Director at Turner Building Products (Arewa) Limited from 2001 to 2013. She also worked as a Visiting Lecturer at Kaduna Business School and Senior Special Assistant at Baze University, among other notable positions.
Mrs. Maryam Aliko Mohammed's appointment brings a wealth of expertise and experience to Nestle Nigeria Plc. Her background in pharmacology and business administration, combined with her counseling and coaching skills, makes her a valuable addition to the company's board.
With her extensive career journey and diverse roles in different organizations, Maryam's contributions are expected to play a crucial role in shaping Nestle Nigeria Plc's strategic direction and continued success. Her appointment represents a significant step for the company as it continues to strengthen its leadership team and enhance its position in the market.