Viral Video: 'We work for Tinubu, anybody seeking his downfall will fail' — Asari Dokubo addresses his 'troops'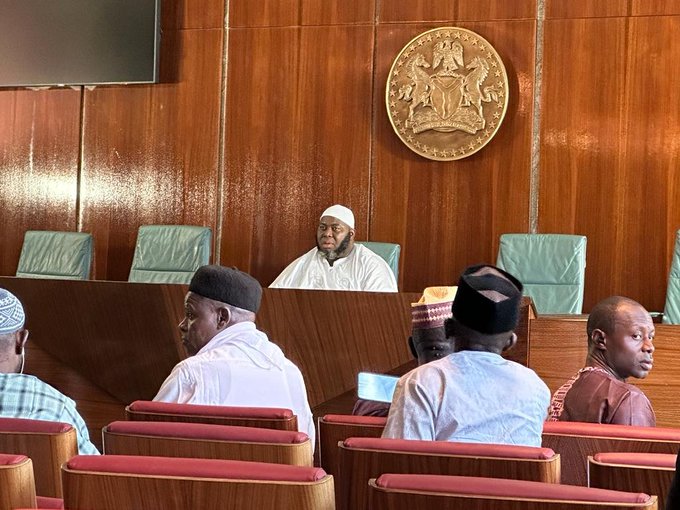 Former militant in the Niger Delta, Asari Dokubo, has pledged support to President Bola Tinubu while vowing to eliminate adversaries of the president.
He made this known in a viral video on Monday while displaying a militia group of about 300 young men that he claimed was loyal to the president.
Dokubo spoke to the private militia shortly after he returned from the hajj pilgrimage in Mecca, Saudi Arabia.
In the video, Dokubo addressing the militias said, "Whatever the enemies are planning, they will fail. I am not a ghost. I just come from Saudi Arabia (I just returned from Saudi Arabia). We are here. We work for President Ahmed Bola Tinubu and he will succeed. Anybody who is planning for him to fail, that person already failed.
"We are not competing with anybody. We have never competed with anybody. It is turned by turn. It is Jagaban's turn, so, wait for your turn."