House of Reps Speaker constitutes 7 special committees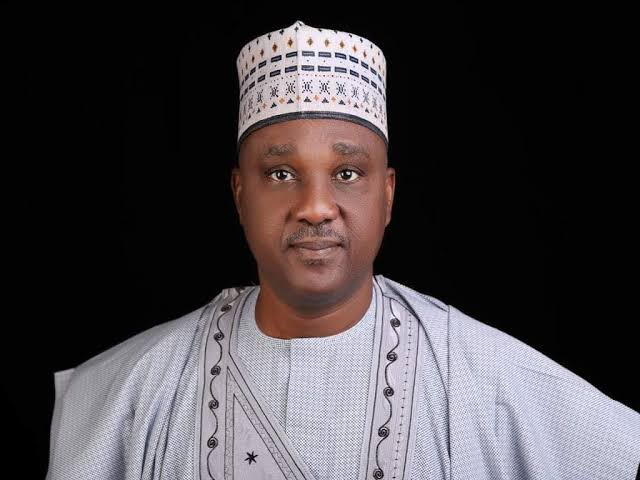 Speaker of the House of Representatives, Rep. Tajudeen Abbas, has constituted seven special committees to coordinate legislative activities.
The speaker announced the constitution of the special committees on Thursday in Abuja.
They are Internal Security Committee, led by Rep. Mohammed Danjuma; Selection Committee, chaired by the speaker himself, and Media Committee to be headed by Rep. Buka Ibrahim (APC-Yobe).
Others are Legislative Agenda Committee, which would be chaired by Prof Julius Ihonbvare (APC-Edo) and Rules and Business Committee, to be led by Rep. Igariwey Iduma (PDP-Ebonyi)
Others still are Welfare Committee, headed by Rep. Wale Raji (APC-Lagos) and Ethics and Privileges Committee, which would be led by Rep. Tunji Olawuyi (APC-Kwara).