Here's what you need to know about the Electricity Act signed by Tinubu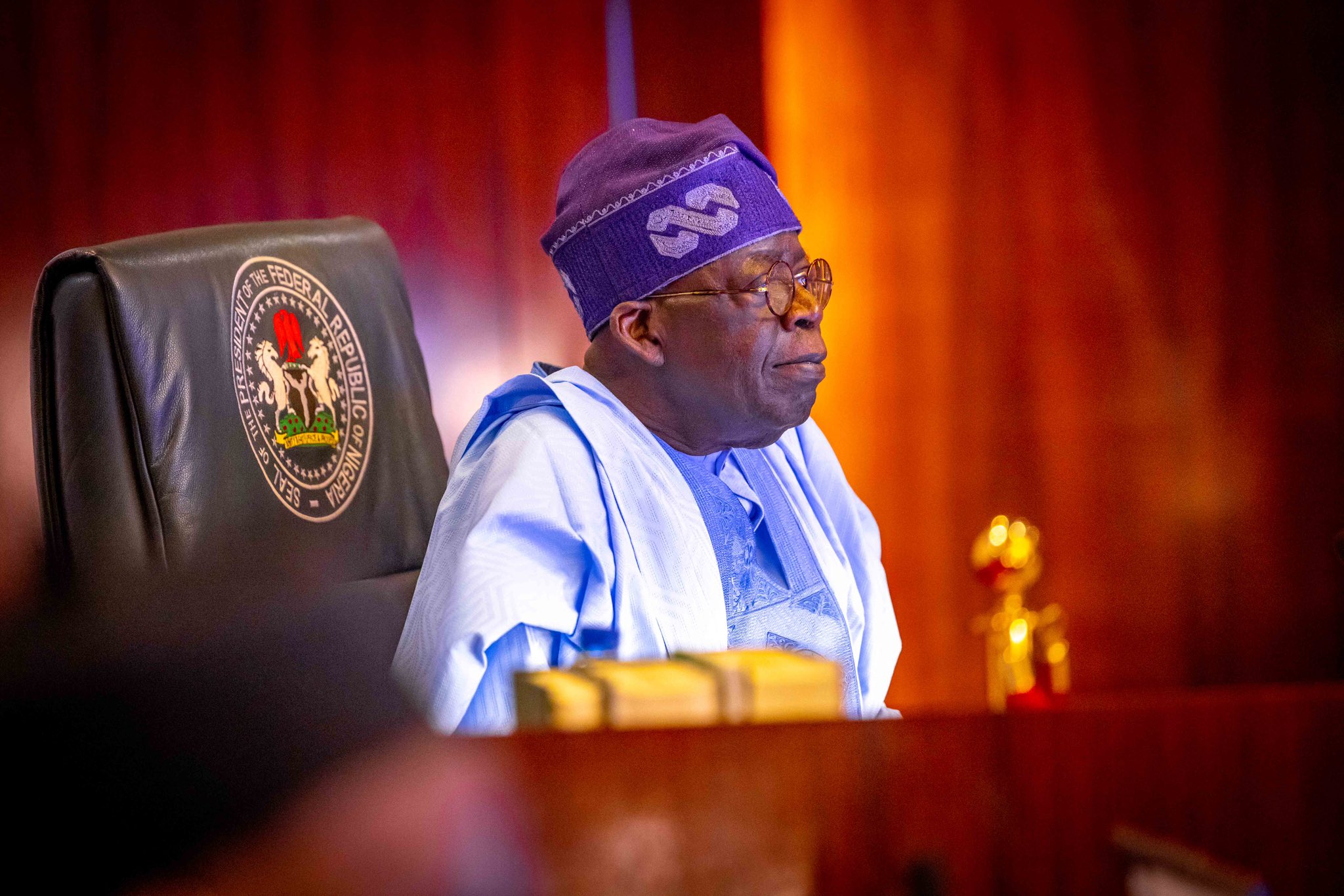 President Bola Tinubu has signed into law the Electricity Act 2022, according to various reports.
NewsWireNGR recalls the president, upon assuming office on May 29, 2023, has pledged to ensure accessible and affordable electricity for all Nigerians.
The Electricity Act, according to Gabriel Suswam, the chairman of the senate committee on power that perused the Bill said it sought to provide an ideal legal and institutional framework to leverage the modest gains of the privatisation phase of the electric power sector in Nigeria.
Here are some things to know about the Electricity Act 2022:
Since electricity is on the concurrent list in the constitution, the bill has allowed state governments to license people who intend to operate mini-grids within the states.
Imposition of fine on licenses for breach of terms of the license before its suspension or cancellation, increase the funding of the Electricity Regulatory Authority from 0.3% to 0.7% of the electricity sold to improve performance, and remove the monopoly of the bulk supplier and provide for sale of electricity in bulk.
Gives more power to the Minister of Power to minister of power. This includes being responsible for the determination, formulation and monitoring of government policy for the Nigerian electricity supply industry and perform the following functions including other functions assigned to him under this Bill and other Acts of the National Assembly. Empowers the Minister to prescribe the procedure for the transfer of generation assets to the Government.
the National Assembly shall exercise oversight responsibility over the National Electricity supply industry through its respective Committees on Power in the Senate and House of Representatives. The oversight responsibility of the National Assembly shall apply notwithstanding the supervisory powers of any government Ministry over government-owned enterprises such as Nigerian Bulk Electricity Trading Company plc, Transmission Company of Nigeria plc (TCN) or other entities operating in the Nigerian electricity supply industry in which government has not divested its equity holdings, and irrespective of the Ministry where such entities are placed for administrative supervision by the Ministry.
 Until a state has passed its electricity market laws, NERC will continue to regulate electricity businesses in such states. For now, only three states -Lagos, Edo, and Kaduna—have electricity market laws and can start regulating their markets. But for other states without such laws, NERC will regulate their electricity generation and transmission.