Ike Willie-Nwobu: Avoiding the Rwandan Roulette in Nigeria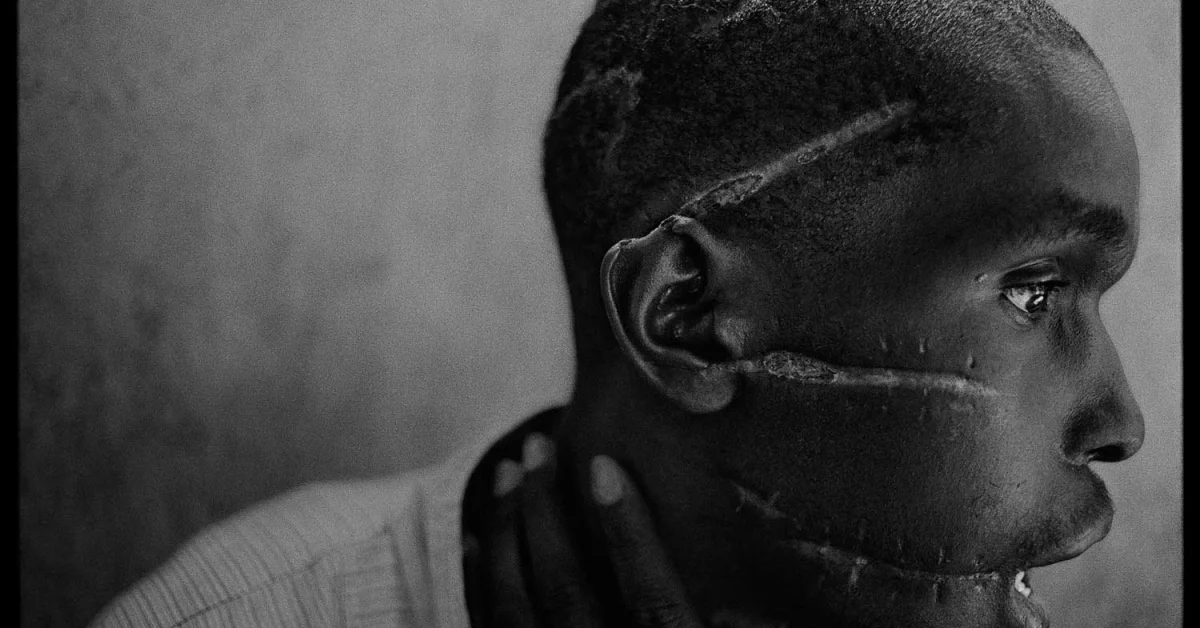 · On April 7, the United Nations will observe the International Day of Reflection on the 1994 Genocide against the Tutsi in Rwanda.
· The lessons from the genocide remain that ethnicity and hate should never be allowed to dictate national discourse.
· As tension boiled over after the declaration of Bola Ahmed Tinubu as Nigeria's president-elect, and the subsequent battle for the Lagos State governorship, Bayo Onanuga, spokesperson to the All Progressives Congress Presidential Campaign Council (APC-PCC) said he was a Yoruba man before a Nigerian, in one of his tweets.
· If it was something said in the heat of passion, people say much worse when they are angry; he was not alone in making such ethnically charged comments in recent times. But such seemingly innocuous and obvious statements can kindle the tinderbox that is Nigeria's overrated diversity.
· Even leaving the likes of Onanuga aside, a country of at least 500 different ethnic groups was always going to struggle. Experience has shown that in multiethnic resource-rich states like Nigeria, when key players in the politics of patronage get backed into a corner, they weaponize ethnicity, often turning their brothers into the butchers of other people. The lessons have a painful provenance.
· Within 100 days in 1994, 800,000 people were killed in Rwanda when ethnic irredentists of the majority Hutu ethnic group proceeded on a slaughter fest against the minority Tutsis. The world watched for over three months as people who had lived as one in one of Africa's most aesthetically pleasing countries became killer strangers overnight.
· The UN remembers one of the bloodiest spots on humanity's page in modern history as a way to ensure that it does not happen again. It is important for countries to always remember the cost of ethnic aggravation. African countries especially have to watch it.
· As does Nigeria. Those who make decisions for Nigeria need to consciously favour inclusion and avoid the exclusion that breeds bitterness and violence.
· The elections of February 25 and March 18 showed a country horribly divided along dangerous ethnic lines. Voters in key parts of the country and states were only able to see as far as the candidates that represented their ethnic groups, and no more. Competence, character, and compassion were cast aside as ethnic rhetoricians and their theories became dominant. In the near future, when, not if, bad governance sets in, those whose choices were crafted only by their narrow consideration are predicted to complain the loudest.
· As learnt from the Rwandan Genocide, ethnicism presents a clear and present danger to Nigeria with its multiple ethnic groups and religions, which often support ethnic militias in their campaigns of hate and violence. Even the terrorists terrorizing the North have been shown to subscribe to the Hausa versus Fulani division. In the Southeast, the Indigenous People of Biafra (IPOB) movement describes its mission in unabashedly ethnic terms.
· Some unscrupulous Nigerian politicians have also made a political career out of stoking ethnic tension in Nigeria. When they go on the campaign trail they are content to remind people of their ethnicities, whip up hate and manipulate voters.
· It takes very little time for ethnic tension to turn deadly as played out in Rwanda. In 100 days that seemed like an eternity, almost all the members of the Tutsi ethnic group were eliminated by militia from the Hutu ethnic group.
· Despite their different ethnicities, those who killed others during the genocide did not become killers overnight. For months, they were peppered with ethnic rhetoric until the dam of ethnic-hate broke open within them, consuming what was left of their humanity.
· Rwandan may have miraculously recovered from the genocide and impressively rebuilt the country, but the scars from a historic tragedy remain and continue to bite the psyche of a country that has become synonymous with ethnic hatred.
· In recent times, Nigeria's staggering diversity has become a rod with which to beat it. A lot of this has to do with the fact that the country has not been able to properly harness the dividends of its diversity. This has to change.
· Nigeria cannot meet its aspirations to be a developed country if there is no unity of purpose between the different ethnic groups which make up the country.
· Managing its multiple ethnicities better will be key if Nigeria is to snap out of the development fuss that currently plagues it. To do that successfully, Nigerian leaders across all divides must be able to preach unity and inspire equanimity despite the clear differences obvious in a multiethnic country.
·      ______________________________________
   Ike Willie-Nwobu, Coordinator/President International Federation on Ageing-Nigeria (IFAN)
Disclaimer
It is the policy of NewsWireNGR not to endorse or oppose any opinion expressed by a User or Content provided by a User, Contributor, or another independent party. Opinion pieces and contributions are the opinions of the writers only and do not represent the opinions of NewsWireNGR