British High Commission collating information against individuals who engaged in or incite electoral violence for visa ban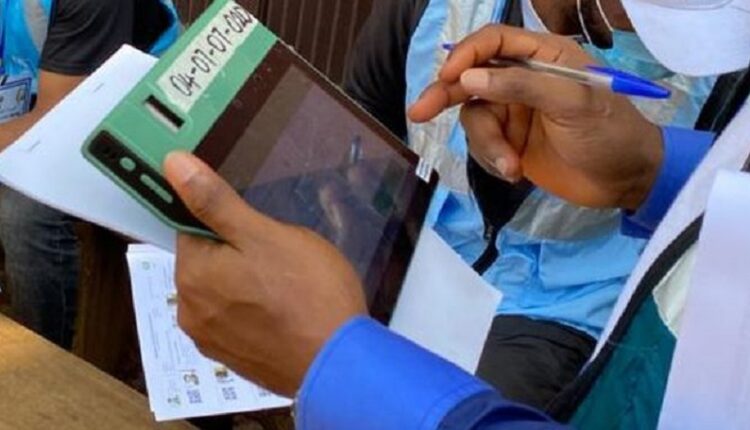 The United Kingdom Government says it is collating relevant information to take action against some individuals who engaged in or incite electoral violence and other anti-democratic behaviours in the March 18 governorship and state assembly elections in Nigeria. 
In a statement on Wednesday, British High Commission said actions such as UK visa ban will be imposed on such individuals.
The UK's statement was released about 24 hours after the United States Government threatened to take "all available actions" against those who undermined the just-concluded elections in Nigeria.
The statement was signed by the Senior Communications and Public Diplomacy Officer, Atinuke Akande-Alegbe.
"The UK Minister of State for Development and Africa, Andrew Mitchell MP, said on 21 February, that the UK is prepared to take action against those who engage in or incite electoral violence and other anti-democratic behaviours, and action could include preventing people from obtaining UK visas or imposing sanctions under our human rights sanctions regime.
"We can confirm that we are collating relevant information, with a view to taking action against some individuals," the statement read.
The British Commission commended the Independent National Electoral Commission (INEC) for improved logistics during the governorship elections, particularly when compared to the presidential election three weeks ago.
"More polling units opened on time, there was greater evidence of BVAS and IREV working and results uploaded in real time from polling units and collation centres. These are positive markers to build on for future elections," the Commission stated.
However, the Commission said members of its observation mission observed violence, and voter suppression in numerous voting locations on Saturday.