Gunmen attack Zango Kataf Local Government Area of Kaduna State, Scores killed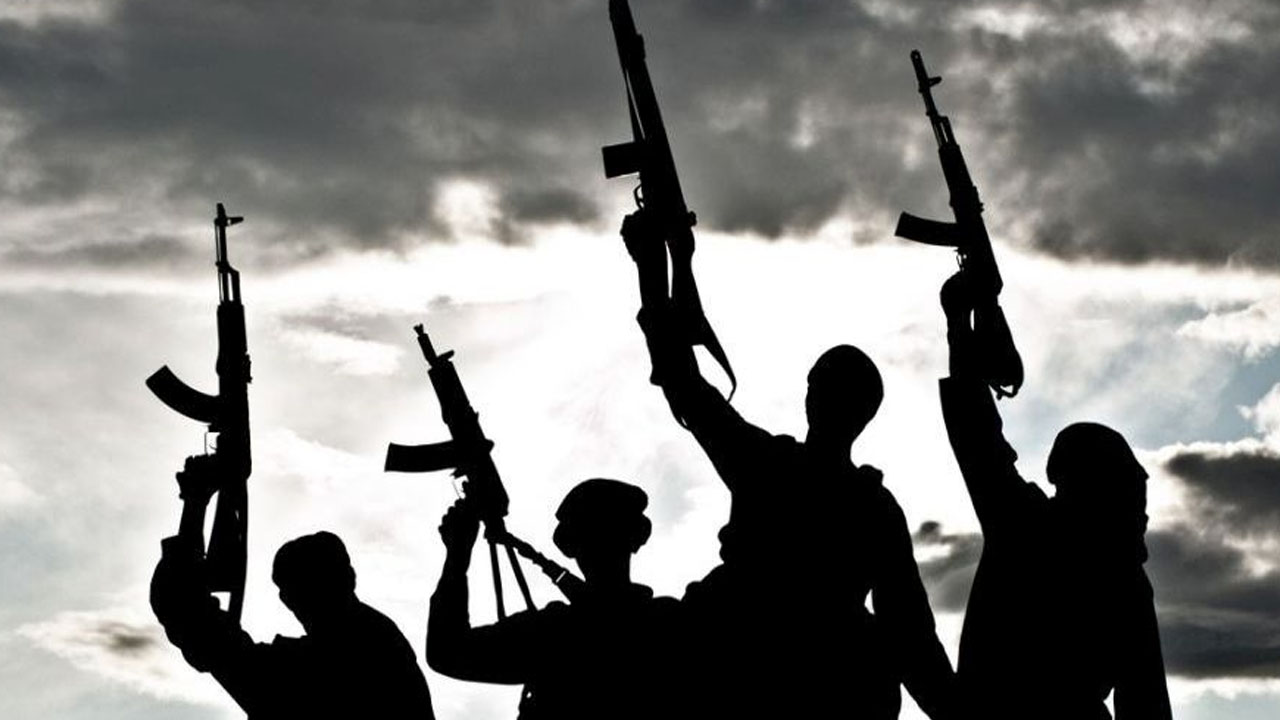 The death toll from last night's attack on Ungwan Wakili community in Zango Kataf Local Government Area of Kaduna State has risen to 17, according to multiple accounts from the state.
The lifeless bodies have been recovered after unknown gunmen attacked   Unguwar Wakili in  Zango Kataf LGA of Kaduna State. 
In a statement, the authorities said a 24-hour curfew has been imposed on Ungwan Juju, Mabuhu, Ungwan Wakili and Zangon Urban with immediate effect. 
"This is to allow men of the Nigerian Army to restore peace on that axis,"Yabo Chris Ephraim,Special Assistant (Media) to the Executive Chairman, Zangon Kataf Local Government Council of Kaduna State has said. 
The police in Kaduna was yet to react to the incident. 
Speaking to newsmen, the council chairman, Zango Kataf Local Government, Mr Francis Sani Zimbo, condemned the barbaric attack assuring that investigations are on to unravel the perpetrators to bring them to book.
He expressed regret on why all the Mobile Police checkpoints within the affected communities were withdrawn before last night's attack.