Unrest as touts in Mile 12, Ketu and Ojota attack commuters, creating chaos over naira notes scarcity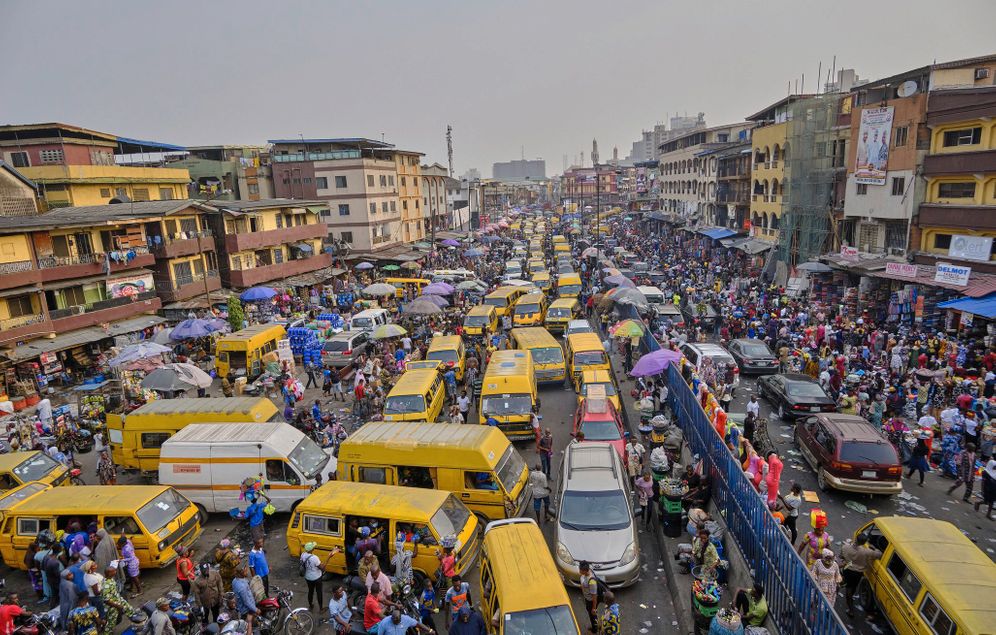 Fighting erupted in some areas on the popular Lagos-Ikorodu expressway in Lagos State over the scarcity of the new naira notes and the hardship the policy has thrown Nigerians.
On Friday morning, multiple online reports gathered suggests that suspected touts in Mile 12, Ketu and Ojota areas on the expressway, took to the road attacking commuters and creating chaos.
A driver, attached to one of the cab-hailing firms operating in the state who does not want his name in print over fears of harassment, said he had to turn into one of the streets due to the chaos.
Tweeps, who shared details of the ongoing fighting in the area, alleged they could hear sounds of gunshots.
Meanwhile, the Lagos State Police Public Relations Officer, Benjamin Hundeyin, has confirmed the unrest happening in the Mile 12 area of Lagos State.
He made this known via his Twitter handle on Friday.
Responding to a tweet asking the PPRO to confirm the rumour, Hundeyin replied, " It is true. Our men are there. Reinforcement units have been deployed. Stay safe out there as we closely monitor and manage the situation."