My husband is lazy, divorce-seeking housewife tells court in Ibadan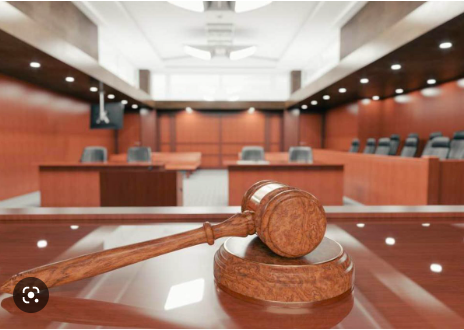 A Lagos-based medicine dealer, Sukurat Aremu, on Tuesday, told a Mapo Grade 'A' Customary Court, Ibadan, to dissolve her marriage to estranged husband, Abdulhakeem, on grounds that he was lazy.
In her petition, Sukurat said: "I realised that my husband was jobless and unwilling to get engaged in any meaningful venture after I got pregnant.
"He is a lazy man and doesn't want to get a job. In fact, his family members have been providing for him.
"He has also turned me into a punching bag. I became completely frustrated, I left his home without taking the two children along," she said.
She alleged that her husband does not allow the children to spend time with her based on their grandmother's instruction.
"He starved us," he said.
After carefully listening to the testimony, the court's President, S.M. Akintayo, ordered the respondent to produce the children in his custody by the next adjourned date.
Mrs Akintayo adjourned the matter until March 13 for defence.