People's happiness is motivation enough for them to work toward protecting and even increasing their prosperity while simultaneously revealing that their economic principles and functions are nothing short of effective.
Simply put, when a country becomes accustomed to a high standard of living, it tends to work harder to maintain it, and this hard work benefits the economy. This is why many of the world's most prosperous nations go to great lengths to protect their way of life.
Unfortunately, Africa has yet to be included in this discussion. Africans have endured some of the world's harshest living conditions throughout the continent's short history. However, the continent has recently gained access to a better way of life, and most nations have worked tirelessly to achieve a desirable future.
Fortunately, this hard work is gradually paying off. A few African countries have laid the groundwork for a more robust economy and have begun to implement it.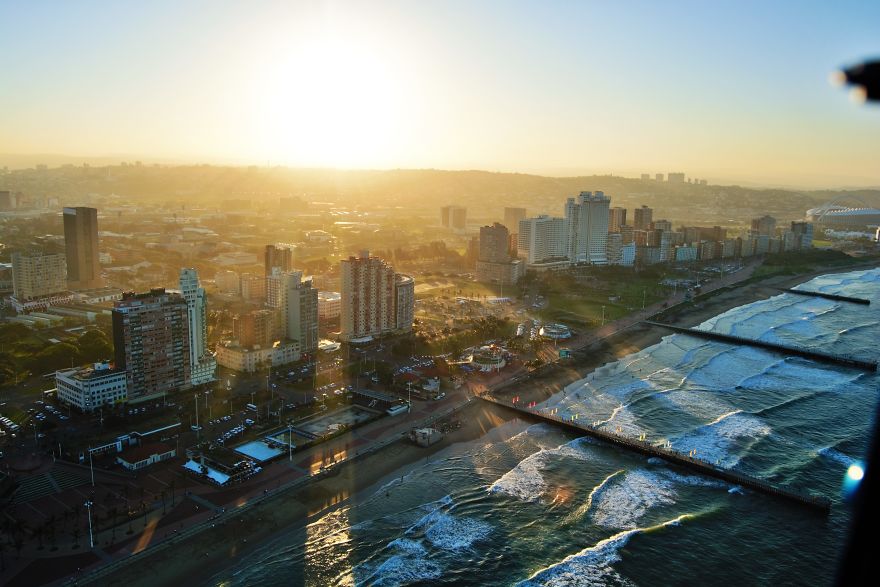 Some African countries have a higher standard of living than some of the world's most powerful nations, but there is still much room for improvement.
Africa currently has the world's fastest-growing economy and the world's most youthful and technologically receptive population.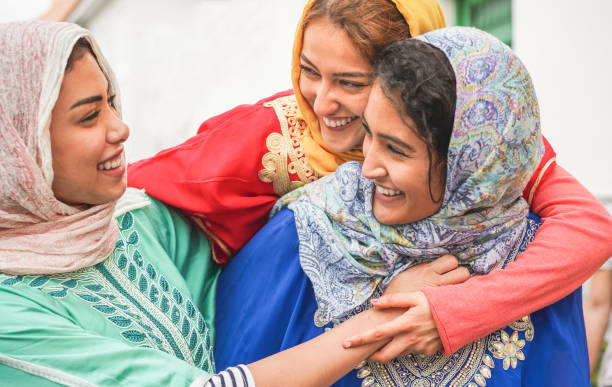 The list is compiled by assessing access to food, shelter, a good education, health care, and employment. Job security, political stability, individual freedom, and environmental quality are factors to consider.
With these elements in play, massive waves of development on the continent are on the horizon. Many African countries will be able to boast of having some of the highest quality of life indexes in the world in due course.
Below is a list of African countries with the highest quality of life and their indexes and ranking: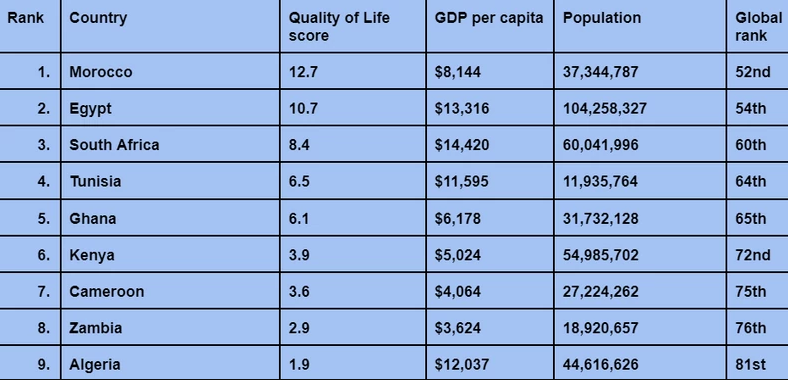 ---
Disclaimer
The information in this article was curated from online sources. NewsWireNGR or its editorial team cannot independently verify all details.
Follow us on Instagram and Facebook for Live and Entertaining Updates.
Always visit NewsWireNGR for the latest Naija news and updated Naija breaking news.
NewsWireNGRLatest News in Nigeria
Send Us A Press Statement/News Tips on 9ja Happenings: [email protected].
Advertise With Us: [email protected]
LISTEN to NewsWireNGR PODCASTS