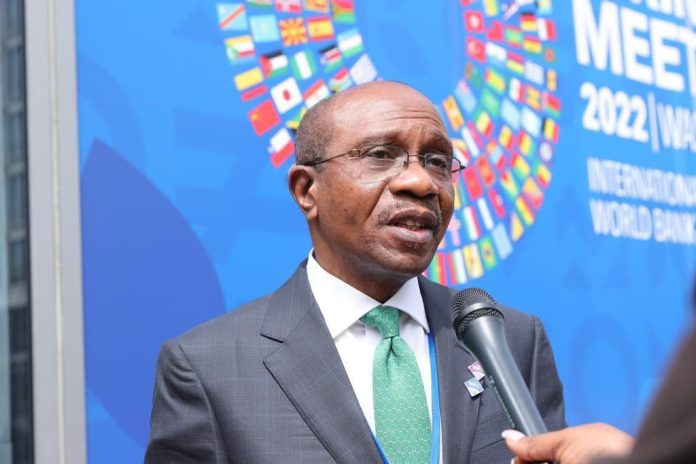 Biography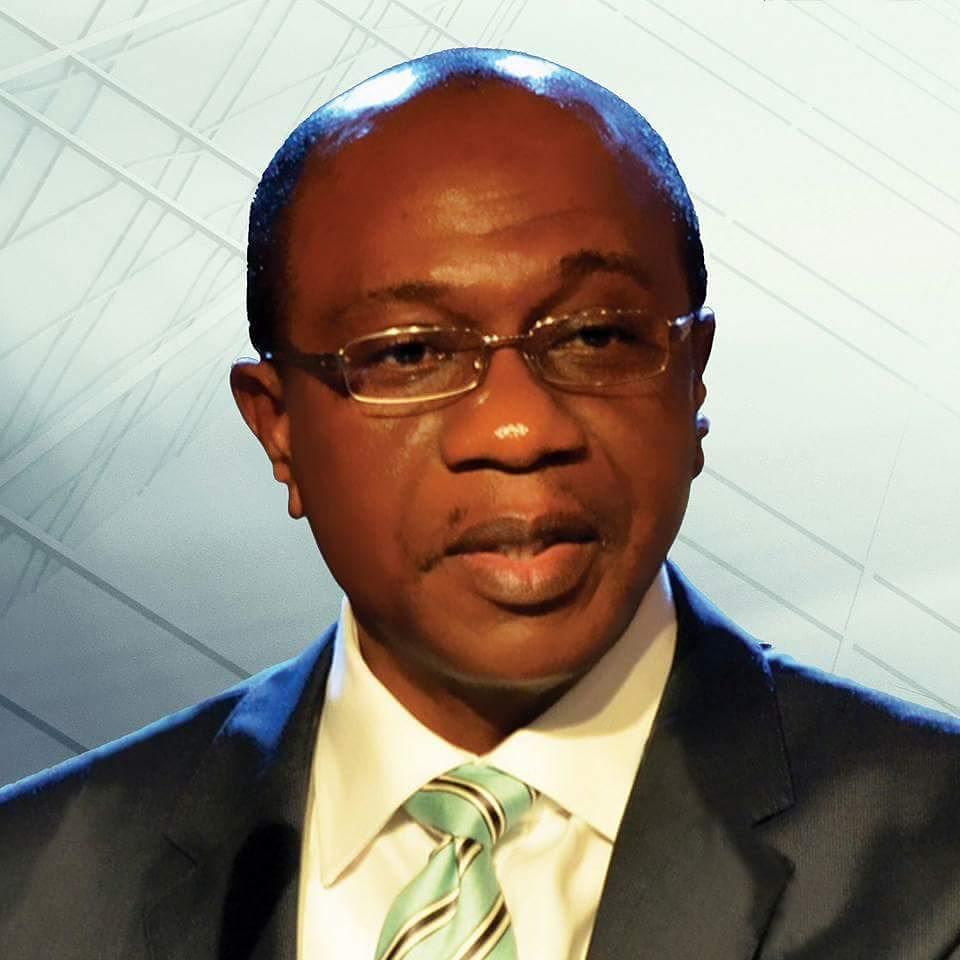 Godwin Emefiele is a Nigerian banker and the current Governor of the Central Bank of Nigeria, an office he has occupied since 2014.
He was born on the 4 August 1961 in Lagos State, Nigeria.
Education
Emefiele attended Ansar Udin Primary School and Maryland Comprehensive Secondary, both in Lagos, before proceeding to the prestigious University of Nigeria Nsukka (UNN) for his tertiary education.
He obtained a Bachelor's Degree in Banking and Finance.
He is also an alumnus of Executive Education at Stanford University, Harvard University and Wharton School of Business.
Career
Emefiele taught finance and insurance lectures at the Universities of Nigeria Nsukka and Port Harcourt early in his career. He also briefly worked with Vodafone.
Before joining the Central Bank, Emefiele had more than 18 years of experience in the financial industry. He served as group managing director and CEO while employed by Zenith Bank Plc. Emefiele served as the deputy managing director of Zenith Bank Plc in 2001.
He was a founding member of Zenith Bank Plc's management team and served as executive director in corporate banking, treasury, financial control, and strategic planning. At Zenith Bank Plc and Zenith Bank (Gambia) Limited, Emefiele held the director position. Emefiele oversees ACCION Microfinance Bank Limited as a director.
Governor of the Central Bank
In 2014, Emefiele was appointed governor of the Nigerian Central Bank. At the president's direction, he oversaw an interventionist currency policy during his first tenure that involved flooding the foreign exchange market with billions of dollars to support the Nigerian Naira. Additionally, he established a multiple exchange rate regime to hide Naira pressure and prevent a string of devaluations.
The Nigerian Senate granted Emefiele a second five-year term in 2019. 
Marriage
Godwin Emefiele is married to Margaret Emefiele, and they have two kids:
Pammichukwu Emefiele Jr.
Andrew Olishehike Emefiele.
Net worth
Newswirengr cannot independently verify Emefiele's net worth
Achievements 
Forbes Best of Africa Lifetime Achievement Award
Vanguard Public Sector Icon of the Year Award
Commander of the Order of the Niger (CON)
Honorary Fellowship of the Chartered Institute of Bankers of Nigeria (CIBN)
International Monetary Fund (IMF), Ex-Officio Member of the Board of Governors
International Islamic Liquidity Management Corporation (IILM), Member of the Governing Board
Honorary Doctorate Degree in Business Administration, University of Nigeria Nsukka (UNN).
Controversy
Emefiele reportedly attempted to run for the office of the president of the federal republic of Nigeria in May 2022
What began as a rumour when campaign posters for the bank governor flooded Abuja, the nation's capital, gained momentum when a group of purported rice farmers bought the APC presidential nomination form for Emefiele.
However, Emefiele later announced via his verified Twitter account that he had no intention of running for office.
In a sudden turn of events, Emefiele filed a complaint at the Federal High Court in Abuja, asking the court to issue an injunction telling the electoral commission and the attorney general's office not to prevent him from running for president. The court declined the plea. 
---
Disclaimer
The information in this article was curated from online sources. NewsWireNGR or its editorial team cannot independently verify all details.
Follow us on Instagram and Facebook for Live and Entertaining Updates.
Always visit NewsWireNGR for the latest Naija news and updated Naija breaking news.
NewsWireNGRLatest News in Nigeria
Send Us A Press Statement/News Tips on 9ja Happenings: [email protected].
Advertise With Us: [email protected]
LISTEN to NewsWireNGR PODCASTS