Many Nigerian bank customers frequently bemoan how challenging and stressful it is to work with their banks to resolve problems involving their bank accounts. Angry consumers swarm the bank daily to file complaints about extra charges, unauthorised debit notifications, account freezes, and other issues.
Every day, bank customers encounter various difficulties when making deposits. These difficulties may be related to cash and electronic transactions, among other things.
When you complain to your bank but receive no answer or feel deceived, it may be quite unpleasant and upsetting.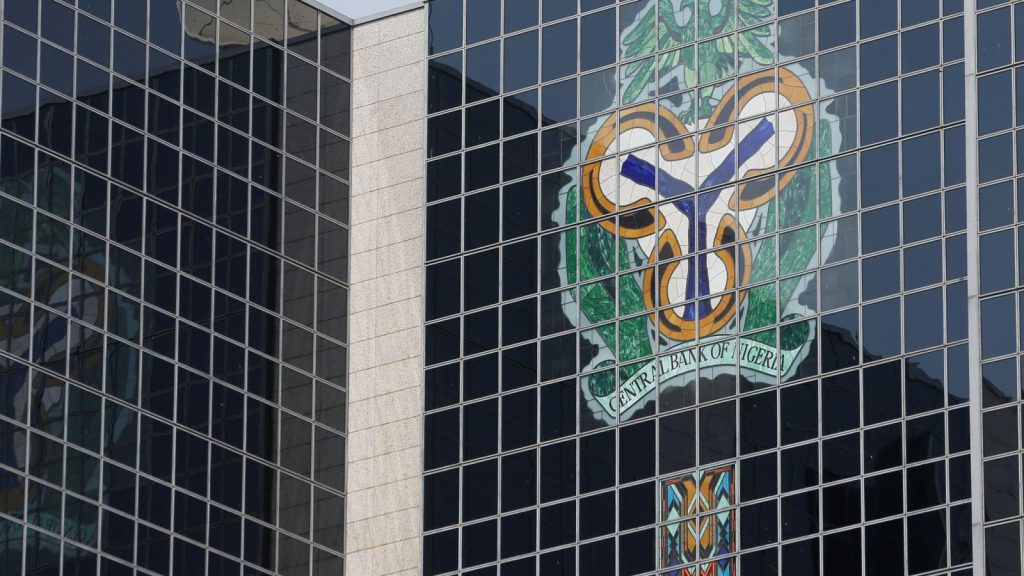 According to the CBN, consumer protection is essential for the financial system's stability and is a crucial element of a solid regulatory and supervisory framework.
There are trustworthy channels for resolving complaints against your bank or other financial institutions that the Central Bank regulates.
According to the CBN, these are reliable ways to address some of your bank problems.
First, contact your bank.
The CBN has ordered that all banks expand their ATM help desks to handle consumer complaints.
If you have a complaint about your bank, you must first report it to the bank/branch where the problem occurred and then allow two weeks (or less in some banks) for the problem to be resolved.
What if your bank fails to resolve your complaint?
You have the right to take your complaint to the Consumer Protection Department of the CBN if, after filing your complaint, your bank still refuses to work with you and remedy the issue within two weeks as required by the ATM assistance desk circular.
Contacting the Consumer Protection Department(CPD)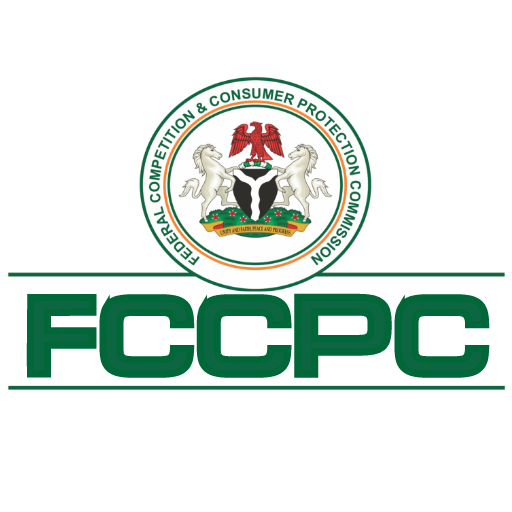 According to the CBN, you can only direct your complaints to the CPD upon the failure of your bank/financial institution to resolve your complaint within the two weeks timeline given by the CBN.
The following avenues can be used to get in touch with the CPD:
Send an e-mail to [email protected]
The email should be directed to the Director of Consumer Protection Department
Central Business District, Abuja
You can submit your letter to the CBN either at the national headquarters or any of the CBN's branches.
How to craft a complaint letter that gets results
The CBN advises that your complaint should be succinct and precise to avoid ambiguity. The complaint letter (petition) should include the following, among other things:
Name, address, contact phone number and email of the complainant;
Name of your financial institution;
Personal banking details (Do not include PIN and passwords, please;)
History/date of the transaction in dispute;
Amount claimed (if any);
Attach relevant documents to support your claim and;
Evidence to show that you have first complained to your bank.
Remember that the complaints department of your bank, financial institution, or any CBN offices nationally are good places to start your further enquiries and get more details on the CBN's complaints handling procedure.
---
Disclaimer
The information in this article was curated from online sources. NewsWireNGR or its editorial team cannot independently verify all details.
Follow us on Instagram and Facebook for Live and Entertaining Updates.
Always visit NewsWireNGR for the latest Naija news and updated Naija breaking news.
NewsWireNGRLatest News in Nigeria
Send Us A Press Statement/News Tips on 9ja Happenings: [email protected].
Advertise With Us: [email protected]
LISTEN to NewsWireNGR PODCASTS