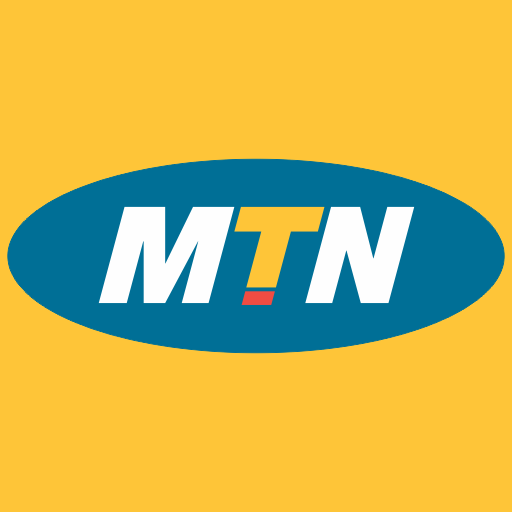 MTN Backup is unquestionably one of the telecommunications provider's key services. Many people have found the service essential because they can safely save and access their contacts.
A phone can be lost or misplaced at any time, a sad and unfortunate experience that can occur to everyone. Loss of contacts, unfortunately, results when this occurs. Because of this, MTN has created a long-lasting response to such situations.
What is MTN Backup?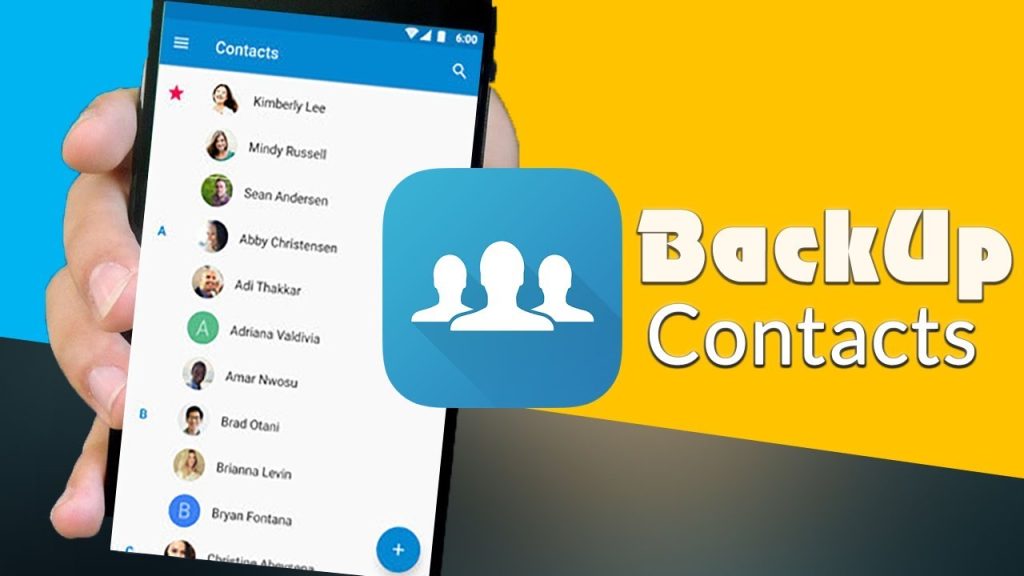 Customers can use this service to save their contacts on a safe MTN online account. It is a secure choice because one can get to them anytime necessary. Interestingly, the option applies to contacts on both SIM cards and phones.
MTN customers have room for 200 SIM contacts. On the other hand, users can backup up to 5000 phone contacts using this option. Anyone can use this service, provided they are MTN subscribers, which is very significant. Make sure the MTN 128k SIM can be used with your phone.
How do I register for MTN Backup?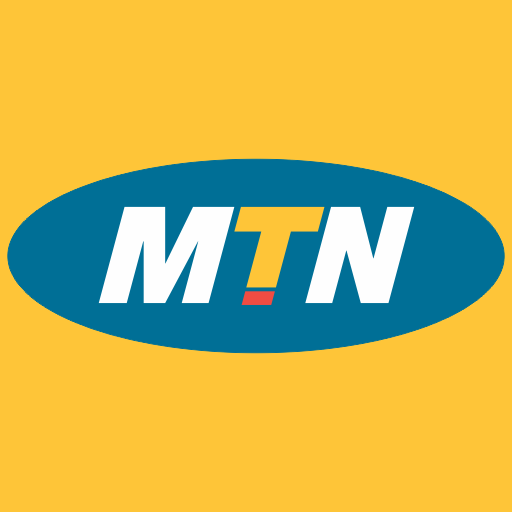 You cannot recover the contacts if you are not a subscriber to the service. Typically, there are two ways to sign up for the service.
First, select "MTN Services" from the phone's menu.
Click "MTN Backup" to proceed after that.
Next, tap "Backup SIM contacts" from the list. An immediate pop-up notification requesting your confirmation of the process will appear with the message "Do you wish to synchronize or save your SIM phonebook?"
If you choose "OK," the procedure will start right away.
The MTN Backup code is another option
Just text START to 307 or 7013.
Then adhere to the instructions to finish the process.
You can select auto-renewal, which will allow you to back up your contact information every two weeks.
Visit the MTN Backup portal frequently to view your backup history.
How Can I Back up My MTN contacts?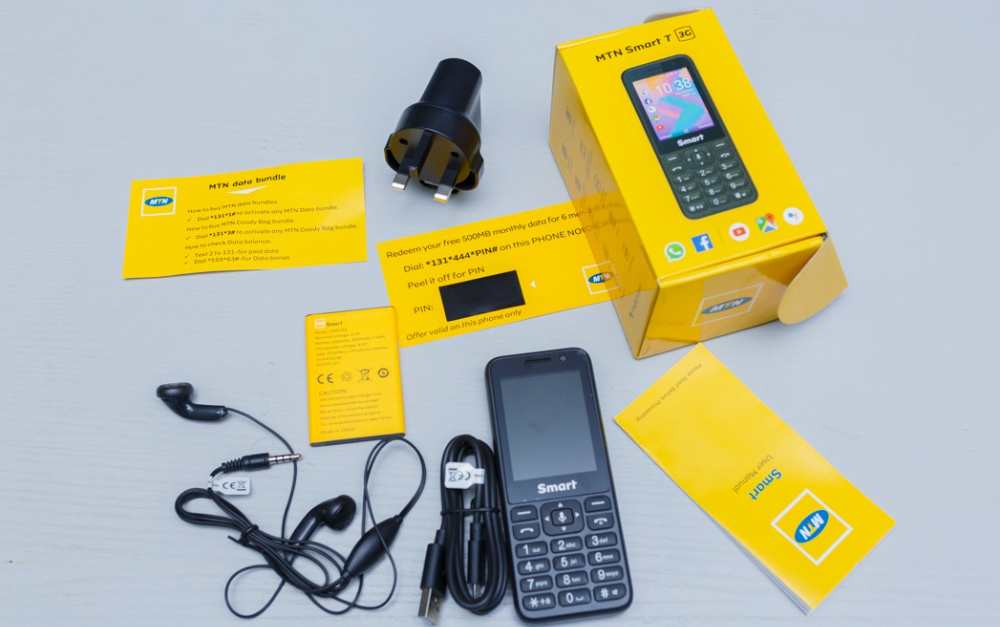 Select "MTN Services." in the MTN application
Open the "MTN Backup" option by selecting MTN Services.
Then, choose "Backup SIM Contacts."
You will be given the option to store or synchronize your SIM phonebook in a pop-up message.
To finish the procedure, select "OK."
Alternatively, you can complete the process by sending the word "START" to 307 or 7013.
How can I restore my contacts from MTN Backup?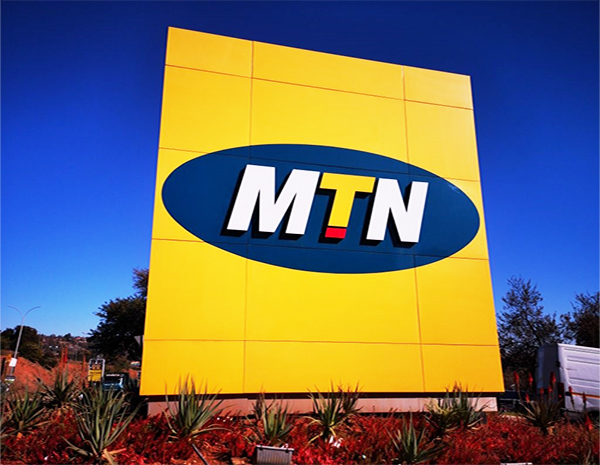 Go to the MTN Backup page in your browser first.
Use your phone number and password to access the MTN Backup online portal.
Put in the password you used to set up the account.
If you forget your password, click the "Forgot your password?" link under the "Login" button to change your password.
Select the device to which you want to restore the contacts.
Make sure the device is the same as you are now using.
To continue, click "Sync now" to launch the procedure.
The MTN server will send you a message to inform you when synchronization is ready. Once you click "Continue," the procedure will start right away.
The supplier will text you to let you know when synchronization is complete.
A final message informing you that your contacts have been properly restored will be sent.
How much does MTN Backup cost?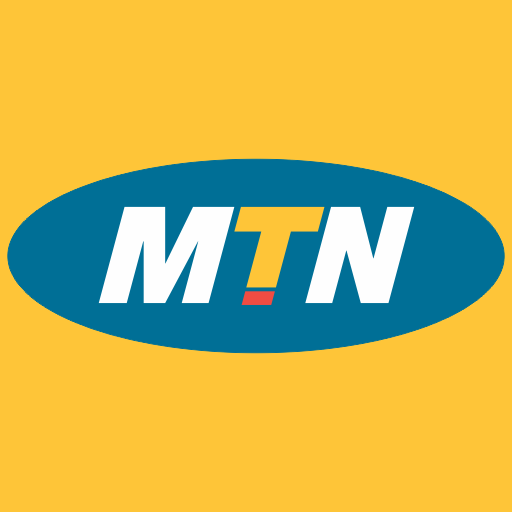 The first time a new subscriber completes the process, they will be charged N100. MTN will then automatically back up your contacts every two weeks for N50.
Which phone can I use for MTN Backup?
The service is accessible to all kinds of phones. The MTN 128k SIM card must be supported by the device, though. Users of 64k SIMs can upgrade to 128k SIMs to use the service.
---
Disclaimer
The information in this article was curated from online sources. NewsWireNGR or its editorial team cannot independently verify all details.
Follow us on Instagram and Facebook for Live and Entertaining Updates.
Always visit NewsWireNGR for the latest Naija news and updated Naija breaking news.
NewsWireNGRLatest News in Nigeria
Send Us A Press Statement/News Tips on 9ja Happenings: [email protected].
Advertise With Us: [email protected]
LISTEN to NewsWireNGR PODCASTS