Abigail Johnson Inyang is a 17-year-old penetration tester, python developer, and technical writer. The teenager is also CyberGirls Alumni that works for a company based in the United States.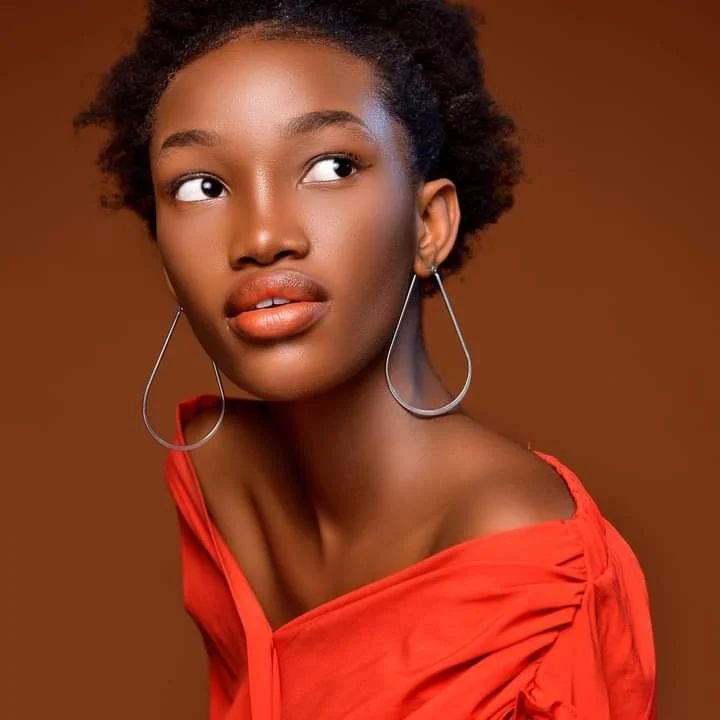 She started her journey into tech in 2019 when she enrolled for a digital summer academy program which triggered her interest in tech.
Reflecting on how she started her journey into AI and Cybersecurity, Abigail said, "In 2019, I joined a digital summer academy program and picked interest in cybersecurity, and coding.
During the summer program, our facilitator taught us about IT security, spoke about different cyberattacks, and showed us a practical example of how the passwords on my phone and my personal laptop were connected, and how they could be hacked. Though he didn't show any of us how he got the passwords. That was when I decided I was going to learn cybersecurity. The fact that a computer system, network, or application can be hacked, and people's credentials can be stolen remained amazing to me.
After the day of the IT security class, I started researching cybersecurity, what it meant and how one can become an ethical hacker. I was 14 years old then; I didn't know how to make use of the internet so well. I just downloaded PDFs on Cybersecurity. I never watched cybersecurity videos, because it didn't cross my mind then. I got to know about the Cybergirl cybersecurity fellowship from my elder sister since she knew I was interested in cybersecurity but struggling to learn on my own. She made me register for the training and I passed the interview stage which helped me get into the program."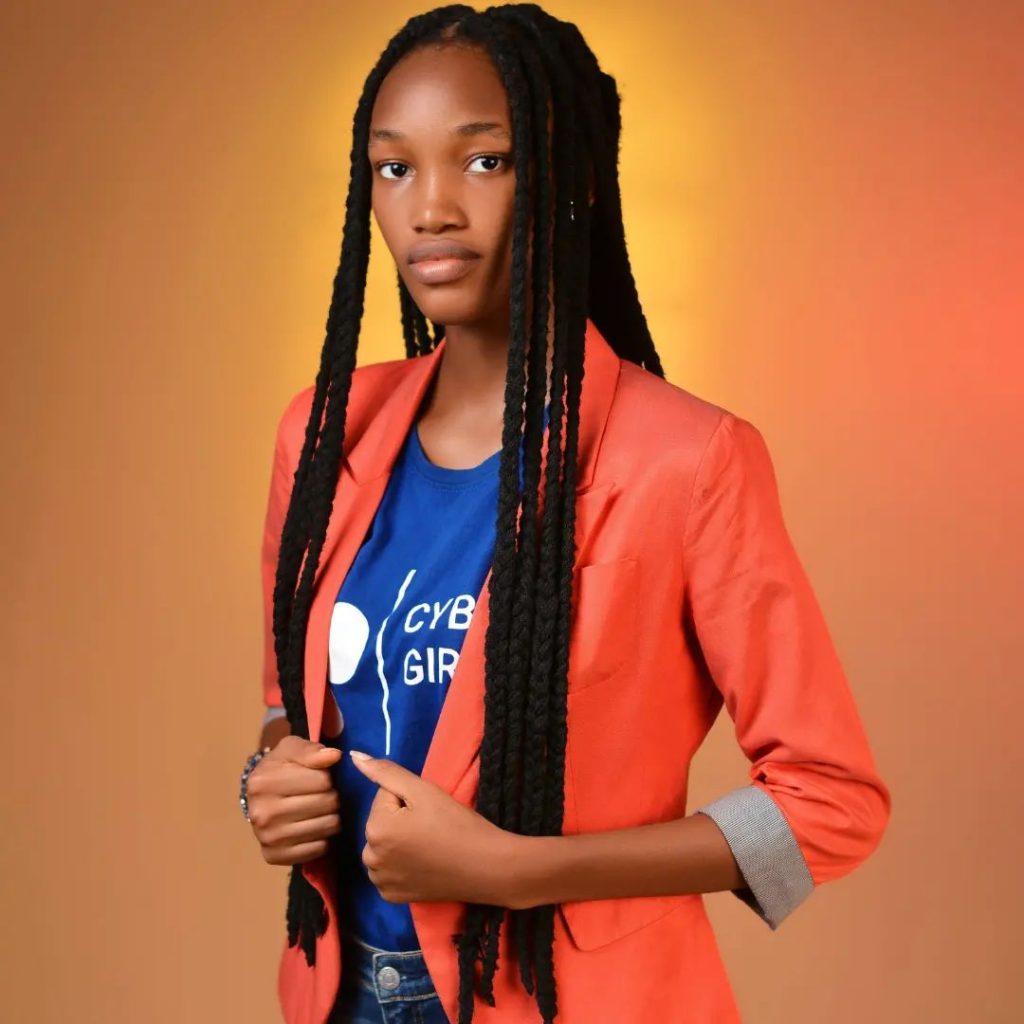 At the conclusion of the digital summer academy program, Abigail and her classmates were required to choose a problem in their neighbourhood and use what they had learned to address it. She suggested developing a mobile application that would allow students to use a virtual reality headset to perform practical tasks as if they were in a laboratory. She presented the concept to the judges, won, and received a brand-new laptop.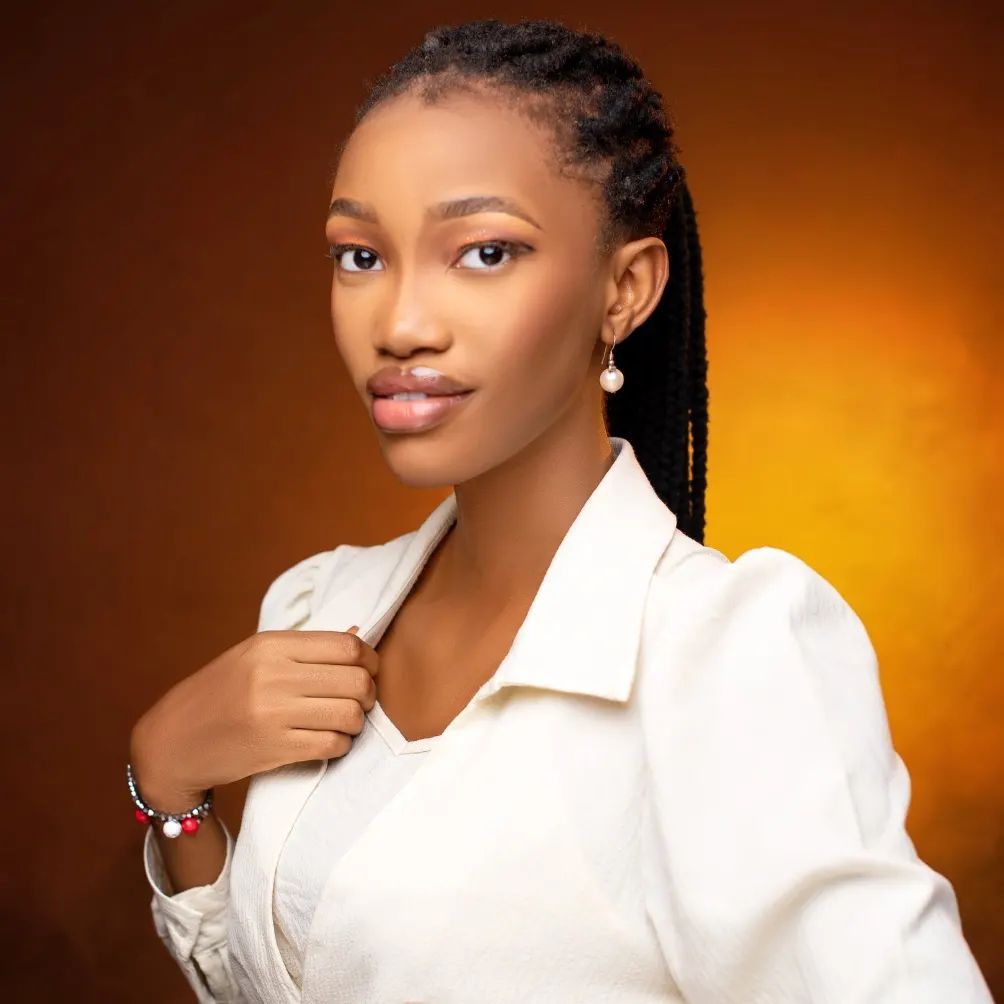 After completing the course, Abigail began learning Python development principles before learning high-level programming with HTML and CSS. She also mastered using artificial intelligence to address issues better after learning Python.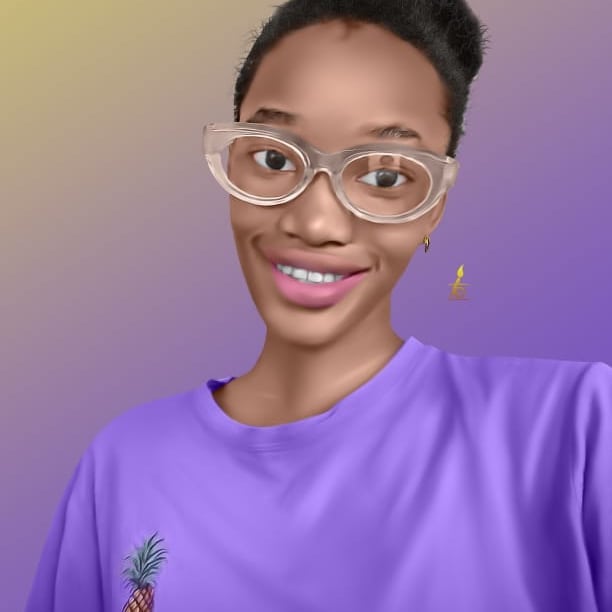 Abigail gave a hint about her upcoming project in an interview. She said, "I want to build an AI-powered wearable device paired with a mobile application that would monitor and diagnose diseases from an early stage to reduce complicated treatments and the high risk of mortality"
The cybersecurity whizzkid has set a pace in the tech world, and she is a guru to watch out for.
---
Disclaimer
The information in this article was curated from online sources. NewsWireNGR or its editorial team cannot independently verify all details.
Follow us on Instagram and Facebook for Live and Entertaining Updates.
Always visit NewsWireNGR for the latest Naija news and updated Naija breaking news.
NewsWireNGRLatest News in Nigeria
Send Us A Press Statement/News Tips on 9ja Happenings: [email protected].
Advertise With Us: [email protected]
LISTEN to NewsWireNGR PODCASTS