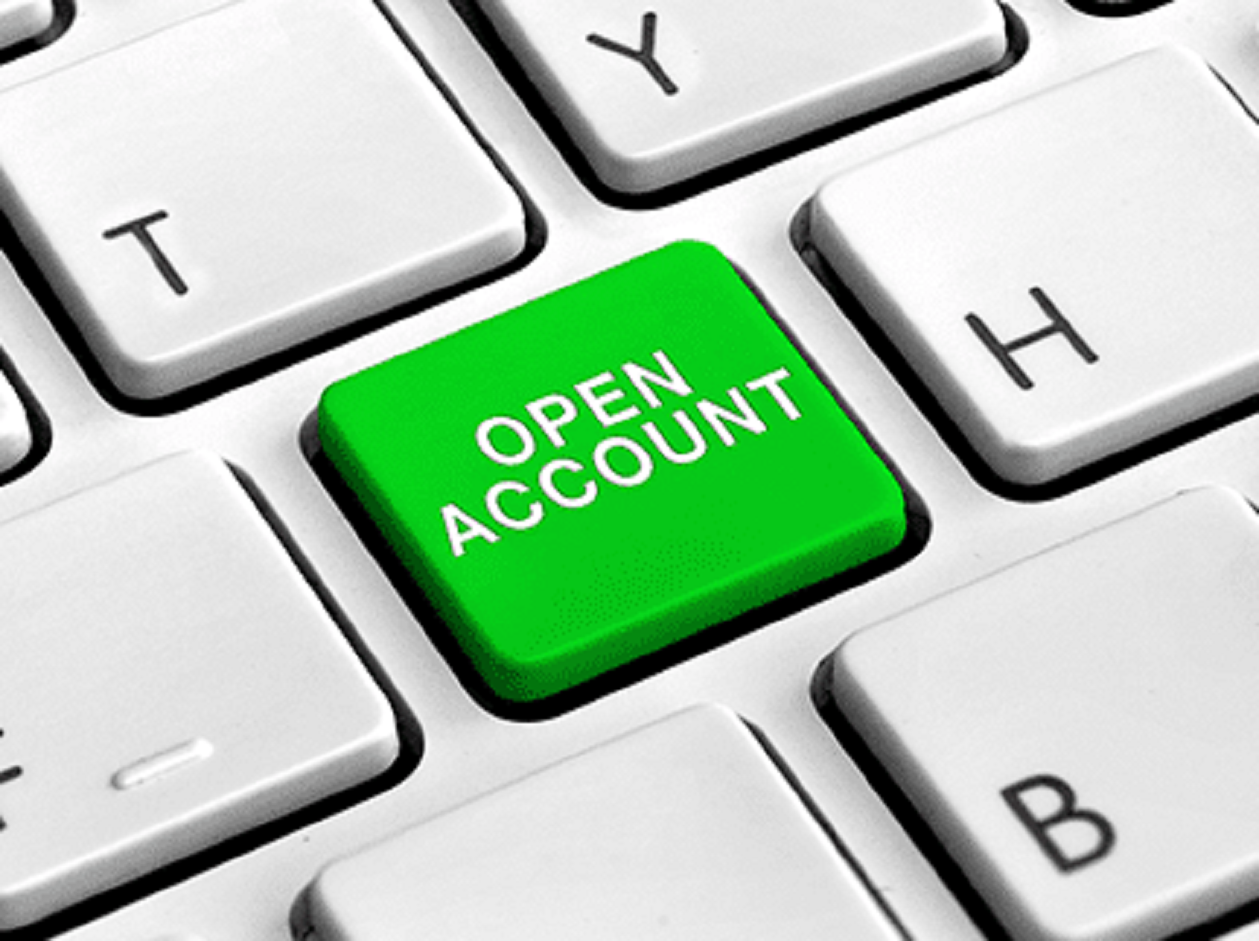 If there is anything a typical Nigerian tries as much as possible to avoid, it is getting to a bank late.
This is not because they work there, but you know if you get to a Nigerian bank not early enough, you are more likely to encounter a long queue.
Well, thanks to the internet, for people considering opening a Nigerian bank account, be it with any of the big boys – Access bank online account opening, GT Bank online account opening, First Bank online account opening, Sterling, among others, you can now do it from anywhere.
However, these banks are more likely to request prerequisite documents, just like they would if you had visited in person.
Also, some have special accounts that may not require you to fulfil most of the typical requirements.
They might only request your phone number. But then, they usually come with a limitation of their own.
Most requested (required) documents to open a Nigerian bank account include:
Government Recognised ID Card (National ID, Voters Card, Passport, Driver's License)
Proof of Address (Utility Bill).
Passport photographs (2; may vary)
When you are ready, proceed to the bank website's dedicated page for such accounts; below are some:
GT Bank (https://ao.gtbank.com/aowe/start)
Zenith Bank (https://acctgw.zenithbank.com/OnlineAccountOpening)
UBA (https://aop.ubagroup.com/SignUpNoBVN/nigerianobvn)
First Bank (https://openaccount.firstbanknigeria.com/)
Access Bank (https://instantaccountrw.accessbankplc.com/client/signup)
ALSO READ: How to load Glo recharge card and activate special data plans in Nigeria
Fill in the Required Details
Fill in the required info in the form displayed on the bank website.
Submit a Scanned Copy of the Required Documents
The bank will likely request you submit a scanned copy of the required documents.
Provide BVN (if available)
Some may request you provide your BVN. It is okay if you don't possess one currently. You can always walk into any of their branches anytime to get one.
Important Things to Note:
Always check the site you visit to ensure it is the bank's website.
A credible bank site will be encrypted with SSL. Check for a lock sign beside the URL in the site address space.
To open a Nigeria bank account without BVN using the USSD Code
To open a bank account without BVN while using just your phone number, you will need to dial the USSD code of the bank.
For GT Bank, dial *737# and follow the prompt.
For Zenith bank, dial *966# and follow the prompt.
For First Bank *894#.
NewsWireNGR Latest News in Nigeria