I dreamt I won't mark my 25th birthday — Ex-BBNaija Housemate, Esther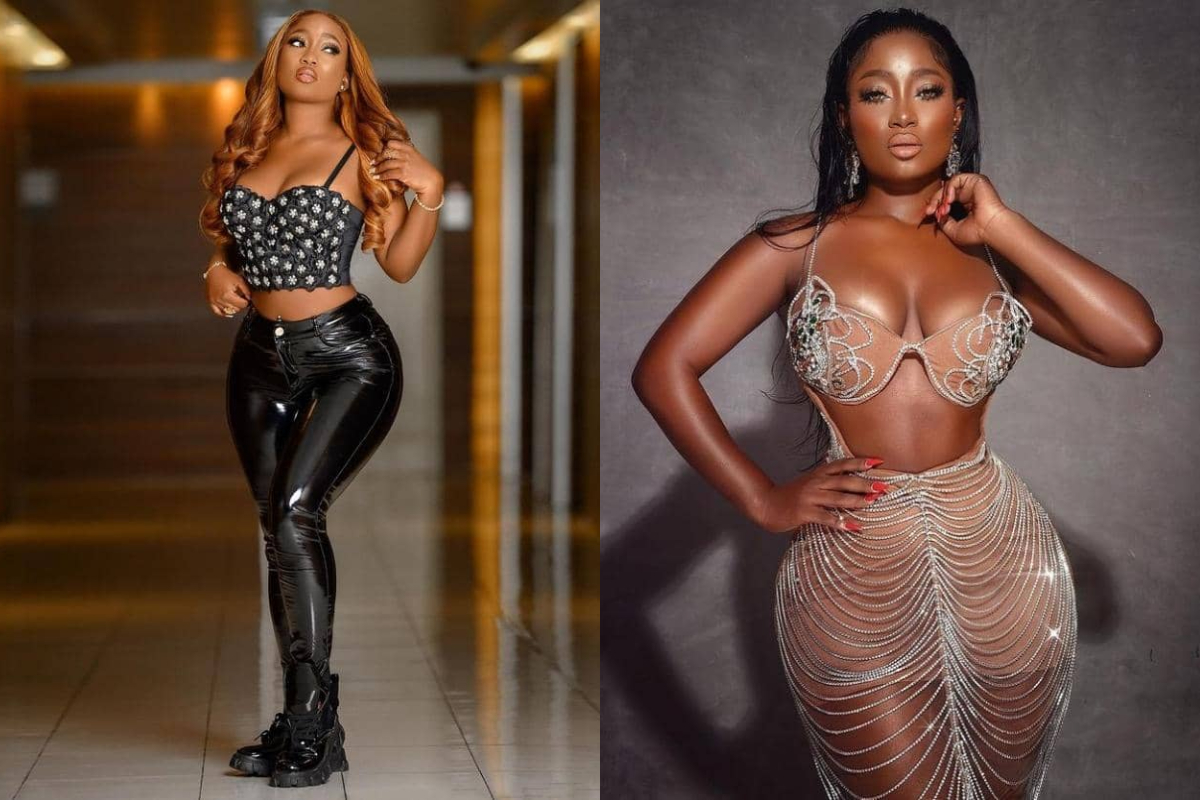 Former BBNaija Housemate, Esther Agunbiade has revealed that she was disturbed she wouldn't mark her 25th birthday.
She disclosed this on Sunday as she celebrated her 25th birthday.
Taking to her Instagram, she shared new photos of herself and wrote in the comment, "A year ago, just after my 24th birthday, I had a disturbing dream that I won't mark 25, I spoke to my mum and we both prayed about it.
"All through the year, I'll be doing something random and the words from the dream would keep replaying in my head, it was so disturbing that I told my brother who is a Trust and Wills expert that I wanted to make a will.
"I'm super grateful to be alive, I can only say that it's by God's grace, He said He'll perfect all that concerns me and I know He just started.
"Cheers? to a new age Olaoluwa"
Esther, who is a trained lawyer, was evicted from the Big Brother house on the 63rd day and this made her the 13th housemate to be evicted from the fourth season of the show.