'It seems Nigeria has become a killing field' – says Cardinal Anthony Okogie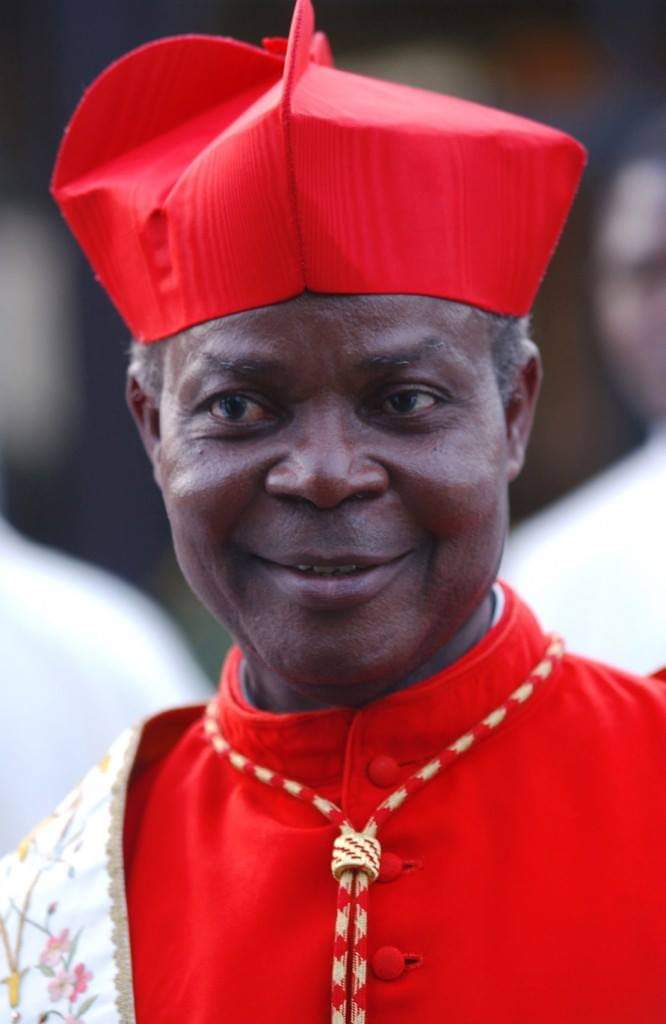 The former archbishop of the Catholic diocese in Lagos, Cardinal Anthony Okogie has decried the state of insecurity and the killings across the country, saying it seems there is no end in sight.
"It seems that Nigeria has become a killing field, as insecurity and terror reign from one end to the other, and there seems to be no end in sight at present," he said.
The archbishop who said this at his 85th birthday thanksgiving mass and 50th episcopal ordination anniversary on Wednesday, also said the country has failed since it can no longer protect its citizens and give them the assurance that their future is secured.
"It is evident that Nigeria has practically become a failed state; a country fails when it is no longer able to protect its citizens from harm and secure their welfare.
"A country fails when, instead of being a harbor of refuge for its citizens, it turns out to be a conundrum of fire and sorrow that consumes its citizens."
A country fails when instead of reassuring its citizens by actions and policies that the future is secured, it becomes a state most people are planning to flee to other climes where their governments are truly functioning," Okojie said.
"Well it is true that our problems did not start under this administration, it seems to have worsened economically and politically in these past six years. Insurgency in the north-east is still ongoing and insecurity has spread nationwide in spite of the military being deployed everywhere.
"The avalanche of banditry and kidnapping that has overwhelmed parts of the northwest and central cannot be described as they stroll casually into schools and cart away tens to hundreds of students and mysteriously melt into nearby forests or bushes, the entire security apparatus often seem clueless or helpless.
"The situation in some parts of the south-east also leaves much to be desired, with the officers mobbed, soldiers butchered, innocent citizens killed, properties destroyed, people are no longer safe in the land. Unknown gunmen have become a favourite vocabulary in our mouths." the cleric further stated.