Zambia's first President, Kenneth Kaunda has died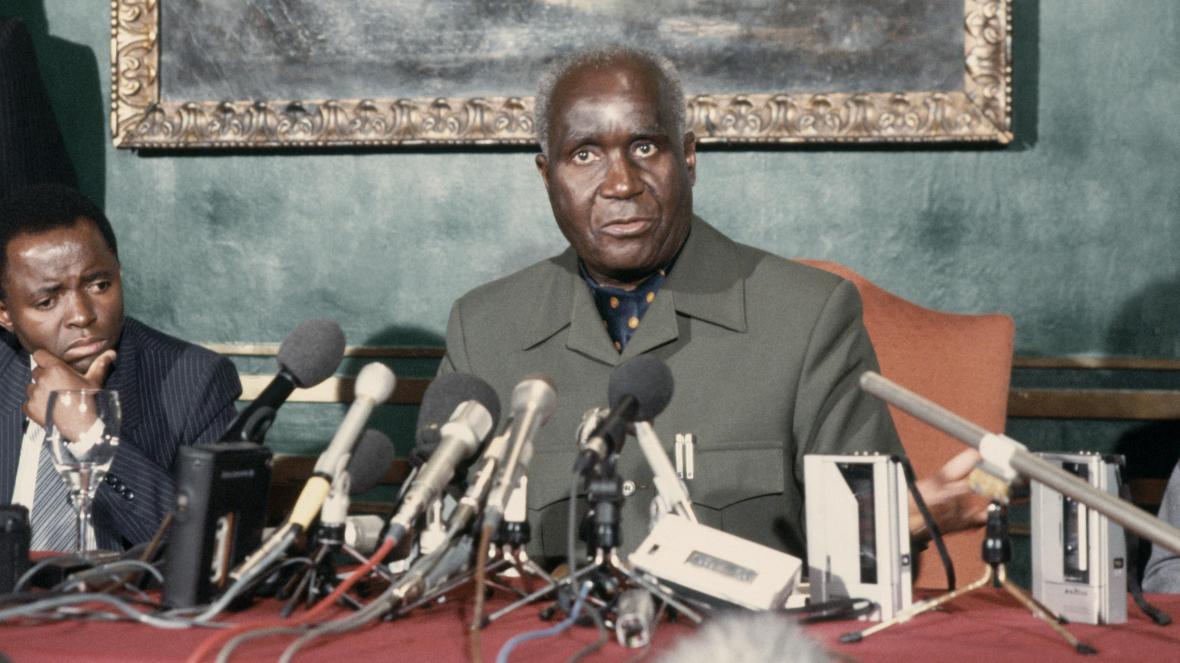 Zambia's former president, Kenneth Kaunda, the father of Zambia's independence who led the country for 27 years has died at the age of 97.
He had been admitted to the Maina Soko Medical Center, a military hospital in Lusaka, on Monday where authorities disclosed he was being treated for Pneumonia.
But a Facebook post by his son Kambarage Kaunda, announced the Zambian founding president's passage.
Kambarage asked for prayers for his father.
Kenneth David Kaunda was born on 28 April 1924 at a mission station near the border between what was then Northern Rhodesia and the Congo.
His father, an ordained Church of Scotland minister, died while he was still a child, leaving the family in straitened circumstances.
But the young Kaunda's academic ability won him a place in the first secondary school to be formed in Northern Rhodesia, and he later became a teacher.
His work took him to the country's Copperbelt region and to Southern Rhodesia, now Zimbabwe, where for the first time he experienced, and deeply resented, the full impact of white domination.
One of his first political acts was to become a vegetarian in protest at a policy that forced Africans to go to a separate window at butchers' to buy meat.
In 1953 he became the general secretary of the Northern Rhodesian African National Congress but the organisation failed to mobilise black Africans against the white-ruled Federation of Rhodesia and Nyasaland.
Two years later he was imprisoned, with hard labour, for distributing leaflets that the authorities deemed subversive.
Disillusioned with what he saw as the failure of his party to take a stronger line on the rights of indigenous Africans, Kaunda set up his own party, the Zambian African National Congress.
Within a year it was banned and Kaunda was back in prison. His incarceration turned him into a radical.
By 1960 he had become the leader of the new United National Independence Party (Unip) and, fired with enthusiasm following a visit to Martin Luther King in the US, he began his own programme of civil disobedience which involved blocking roads and burning buildings.
Kaunda stood as a Unip candidate in the 1962 elections which saw an uneasy coalition with the African National Congress (ANC) take power in the legislature.
The Federation of Rhodesia and Nyasaland was dissolved at the end of 1963 and, a month later, Kaunda was elected prime minister of Northern Rhodesia. The country, renamed as Zamia, gained full independence in Oct 1964 with Kaunda as its first president.