Allegations against Pantami are not a big deal – Arewa group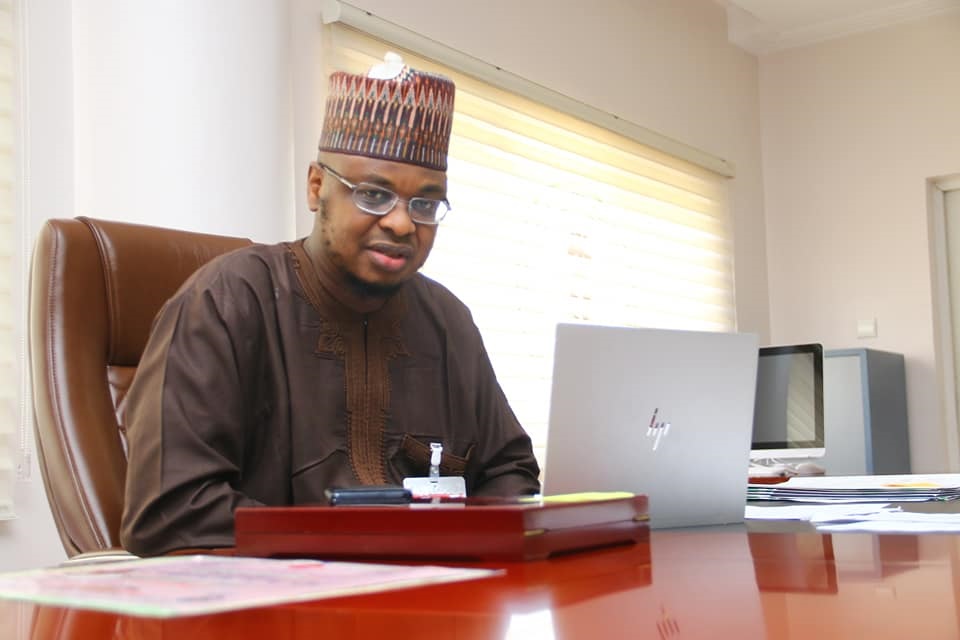 Salihu Dantata, the spokesman for Arewa Youths For Peace & Security has excused the minister of communications and digital economy, Isa Pantami from pro-terrorist and genocide accusations because they were said before he became a minister.
The minister has recently been in the spotlight for past controversial preachings that linked him to terror groups and a letter that alleged he was part of a genocide planning group.
These revelations has spurred overwhelming calls for the resignation or sack of the Minister despite denouncing the statement and claiming he is a changed person.
Despite the overwhelming backlash against the minister, the spokesman to the Arewa Youths for Peace & Security threw his weight behind the minister when he appeared on Plus TV Africa on Thursday.
He said the minister can be excused because the statements were made in the past.
"I don't see it (the accusation) as a big deal because the issues are issues that happened before his appointment as a minister of the federal republic of Nigeria," Dantata said.
"As at the time the minister made the statement, he was yet to be appointed a minister. He was just a cleric of the Islamic faith. And even in Bible and Quran, once someone makes a mistake and admits and asks for forgiveness, the two holy books gives them the opportunity to be forgiven.
"There is no difference between the statement he made in JNI and other accusation."
Dantata continued that these allegations should have been brought during the screening process of him being a minister and not now that the minister has settled into the role.
He added that the allegations should be dismissed as a result.
"He had made these statements before he became a minister and why did it take so long for these statements to be brought back to public domain," Dantata continued.
"Before during the time he was to become a minister, he went through a thorough senate screening. This was a time that these people that are bringing these secrets ought to have brought it before the senate screening.
'So no matter how tangible these petitions they are bring now, no sensible person will take them serious."