Lectures against Boko Haram endangered my life – Pantami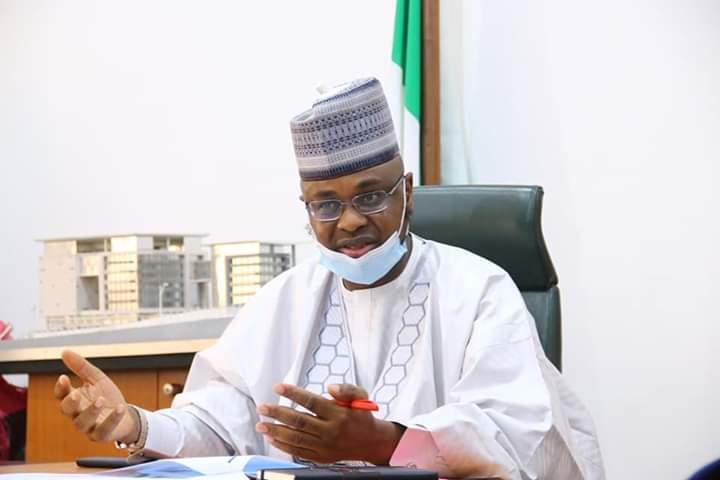 Sheikh Isa Pantami, the minister of communications and digital economy has denied having any relationship with the terror group, Boko Haram.
Reports on Monday had alleged that the US placed the minister in a terror list,
Also, a viral video of Pantami engaging the founder of the Boko Haram sect, Mohammad Yusuf had surfaced following the allegations.
But reacting to the allegation, the Minister set the record straight on his alleged involvement with the Boko Haram leader and the sect.
The minister said he has a catalog of preachings against the Boko Haram sect, spanning over 15 years and these preaching endangered his life.
And the video of him speaking with Mohammad Yusuf was an ideological debate between the two.
The minister wrote, " My lectures against the doctrines and all other evil people have been available for over 15 years, including debates that endangered my life against many criminals in Nigeria," he wrote.
"By the Almighty, no amount of intimation will stop @IsaPantami from implementing the good policies of President Muhammadu Buhari, GCFR on security."