The Buhari "administration does not have a thinking capacity" – Northern Elders Forum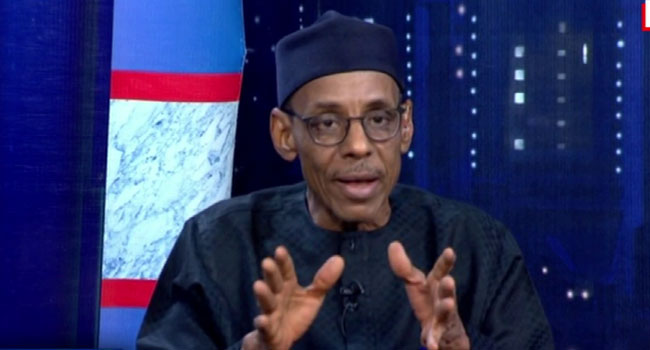 The Northern Elders Forum Friday says President Muhammadu Buhari must do more to secure the lives and property of the citizens. 
Spokesman to the Forum, Dr. Hakeem Baba-Ahmed said it is clear that the government is not doing enough and that is why the results have been felt negatively across the nation.
"This administration does not have a thinking capacity and is living in denial of the problems facing Nigeria," – Dr. Hakeem Baba-Ahmed – Dr. Baba-Ahmed stated this while appearing as a guest on Channels Television's Sunrise Daily monitored by NewsWireNGR.
He asserted that it does not appear that the administration appreciates the magnitude of the problem faced by the country, adding, however, that even if in all fairness they do understand the enormity, then their response has been unsatisfactory.
Nigerian President Muhammadu Buhari, who took office in 2015 on the back of promises to tackle insecurity, has also blamed local and state authorities for the increase in mass abductions. There has been an increased number of kidnappings across the country  Bbut in recent times, as the kidnapping industry takes a hold in northern Nigeria and the number of casualties associated with continue to rise – more and more school students are being abducted. Students abducted in Kaduna state are yet to be rescued.