COVID-19: Lagos confirms receipt of vaccine from Federal Government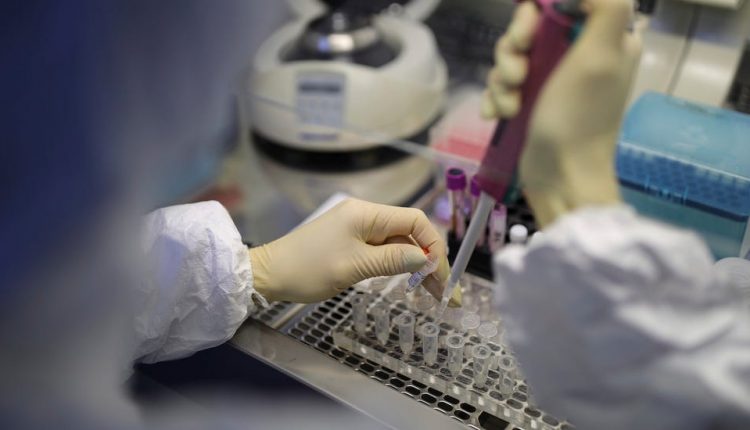 The Lagos State government has confirmed the receipt of its own share of Oxford-AstraZeneca COVID-19 vaccines from the Federal Government.
The state governor, Babajide Sanwo-Olu disclosed this on Tuesday in Ikeja, while speaking at the 2021 International Women's Day celebration organised by the Ministry of Women Affairs and Poverty Alleviation, WAPA.
Mr Sanwo-Olu said the state government received the vaccines at 4:am on Tuesday, March 9.
He added that the state government would soon begin the vaccination in line with the protocols given by the National Primary Health Care Development Agency, NPHCDA.
Nigeria on Tuesday, March 2 received nearly four million doses of the COVID-19 vaccine, shipped via the COVAX Facility, a partnership between CEPI, Gavi, UNICEF and WHO.
The COVAX shipped 3.94 million doses of the AstraZeneca/Oxford vaccine, manufactured by the Serum Institute of India, arrived from Mumbai to Abuja around 11.30 am.