'We lost over N200 Million because of COVID-19, #EndSARS' Farmers lament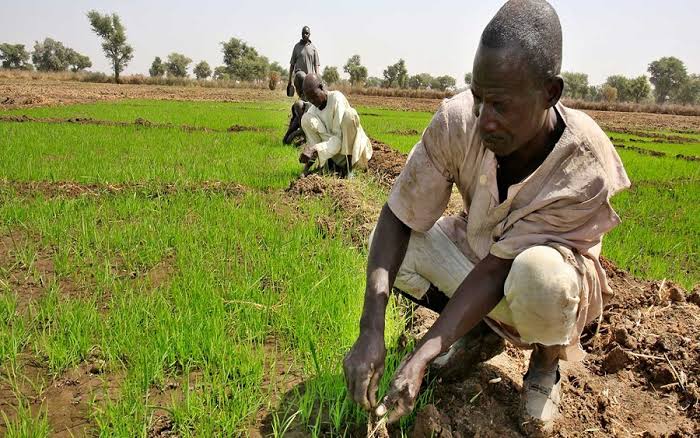 An association of farmers based in Nasarawa State, Nigeria Farmers Group and Cooperative Society (NFGCS) has disclosed that it lost over N200 million due to the economic adverse effects of the COVID-19 pandemic.
This was disclosed by the association's National Coordinator/Managing Director, Tedheke Retson, while addressing newsmen on Tuesday.
He said the COVID-19 pandemic and the EndSARS protests caused dire financial consequences on the farmers and investors who could not make any money.
"It was a very tough year with markets because if you don't move goods, you cannot sell and if you don't sell, you cannot make money; if you are not making money, you are not surviving.
"We lost money; when we were to move some of our cows to the South, we could not because of the restriction of movement; we lost money with #EndSARS protests because with the protest came the opening of borders and foreign rice flooded Lagos.
"Hence, we lost money in so many ways but at the end of the day, what you must keep doing is to keep building since at the end, it is a value that determines longevity.
"It is a value that determines process and productivity and because the farm has been able to build value over the years, it was easier for us," he said.
He however commended the Central Bank of Nigeria for providing financial support for the farmers late in 2020.

"Last year, the Central Bank of Nigeria supported the farm with N734m with the hope of increasing that because they see the farm as a local content-driven project, Nigerian project with Local content and the project has kept on creating employment reducing joblessness and increasing productivity for the greater good of our people," he added.