Police burn over 100 shops in Anambra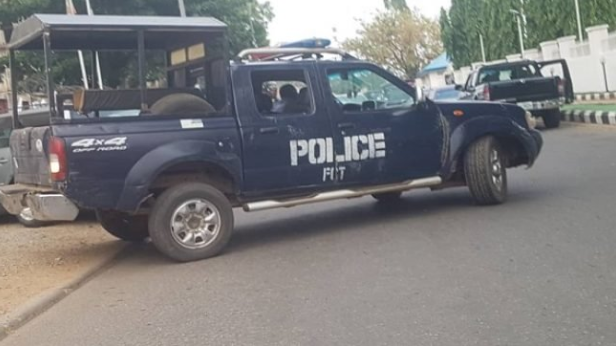 Police officers of the Anambra State Police Command on Wednesday allegedly set ablaze over 100 shops at Timber Market in Nnewi area of the state.
This is according to a report by a twitter user, @Nnewicity who reported that the police officers had gone in search of indian help smokers but were unable to catch them. So under the influence of alcohol or hard drugs, they put fire with a lighter and the fire caught up a saw dust which eventually led to the incident.
The videos shared online showed a section of the market in flames as some people destroy a parked police vehicle.
Officers of the Nigerian Police Force have at different times been accused of human rights abuses that are most times left unpunished. On Saturday, February 13, an unidentified police officer shot a 30-year-old trailer driver, Dada Bashir dead during a raid.