Atiku Bagudu of Kebbi has signed into law a new death penalty for kidnappers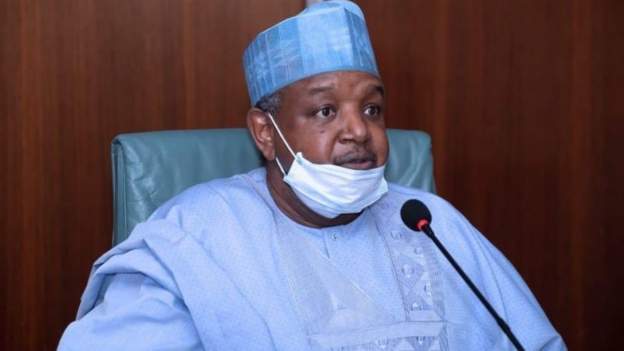 Estimated Reading Time: 1
The governor of northern Nigeria's Kebbi State, Abubakar Atiku Bagudu, has signed into law a new death penalty for kidnappers.
In an interview with the BBC Hausa, the state commissioner of justice, Rahmatu Adamu Gulma, said this was in line with the state's 2021 constitution to limit the kidnapping of people seeking contraction.
She said "rapists will be sentenced to life imprisonment in the state to put an end to this heinous crime."
"Given the escalation of this problem, there is a need to tighten the sanctions so that it becomes a reality for all those who plan to do so," said Rahmatu Gulma.
Kidnappings in northwestern Nigeria are becoming more common.
But the rise in rape can be said to be nationwide, which in Rahmatu Gulma's view with such punishments could put an end to both problems.