Nigerians hate Fulanis because of Buhari's failure – Sule Lamido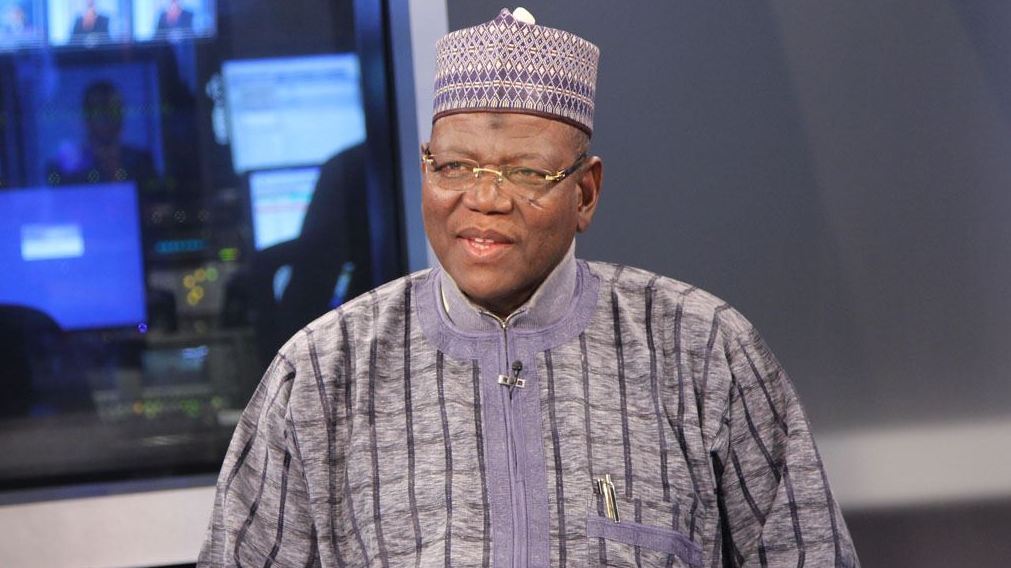 Sule Lamido, former Governor of Jigawa State has said Fulanis are being abused by other Nigerians because of the misgovernance of the Buhari administration.
Increased kidnappings and insurgency in the south-west has been linked to the Fulani herdsmen occupying the region; thus fuelling a crisis where Fulani residents in the regions have been profiled and given quit notice by some native Southwesterners.
Commenting on the situation, Lamido said that the treatment is unfair because President Muhammadu Buhari was voted in by people from other regions while there are some Fulanis who did not vote for him.
He added that the top politicians from the south regions who brought in Buhari as president should rise up to protect the Fulani people.
He said, "They are reading Fulani through Buhari, who is also a Fulani tribe. They failed to understand that not every Fulani that supports Buhari. Even me, I am a Fulani tribe but did not vote for Buhari.
"But, what Fulani are going through in this country is unfortunate. We are being persecuted, abused, endangered, called names, just because Buhari is from us. This is not fair. This is unjust.
"Today Nigerians are so blindfolded by the hate and apparent dislikes of Fulanis because of President Buhari's misgovernance, forgetting that not all Fulanis voted for him and or likes him.
"Why those from South, who brought Buhari to power in 2015 failed to defend his people. Where are the Tinubus, Fasholas, Amaechis, Ngiges, Soyinkas, Rochas among others, why can't they protect Buhari's people?"