House of Representatives promises to pass PIB by April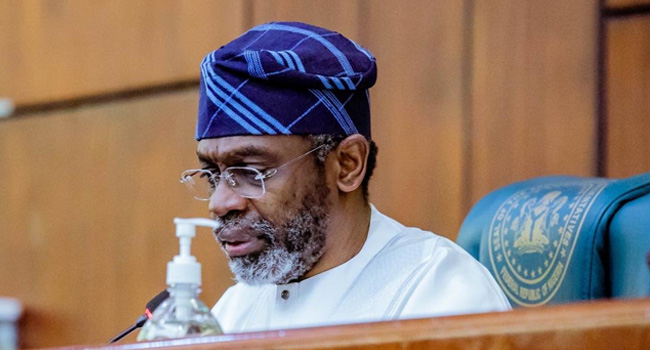 Estimated Reading Time: 1
The House of Representatives says it will pass the Petroleum Industry Bill in April.
Speaker Femi Gbajabiamila gave the assurance at a public hearing on a bill seeking to provide legal, governance, regulatory and fiscal framework for the Nigerian Petroleum Industry.
He also assured all Nigerians that the PIB to be passed into law would accommodate all views and ensure Nigeria competes favourably in the world's oil and gas industry.
Speaking at a public hearing organised by an ad hoc committee on the PIB on Wednesday, Gbajabiamila said passing the legislation in April is a commitment the house has made.
The speaker said though they are working to pass it in a short time, the bill will receive the "thoroughness" it deserves.
"We intend to pass this bill by April. That is the commitment we have made. Some may consider it a tall order," he said.
"We will do it without compromising the thoroughness [of the bill]."
Gbajabiamila's promise follows the one made by Senate President Ahmad Lawan on Monday.