Former James Bond actor Sean Connery has died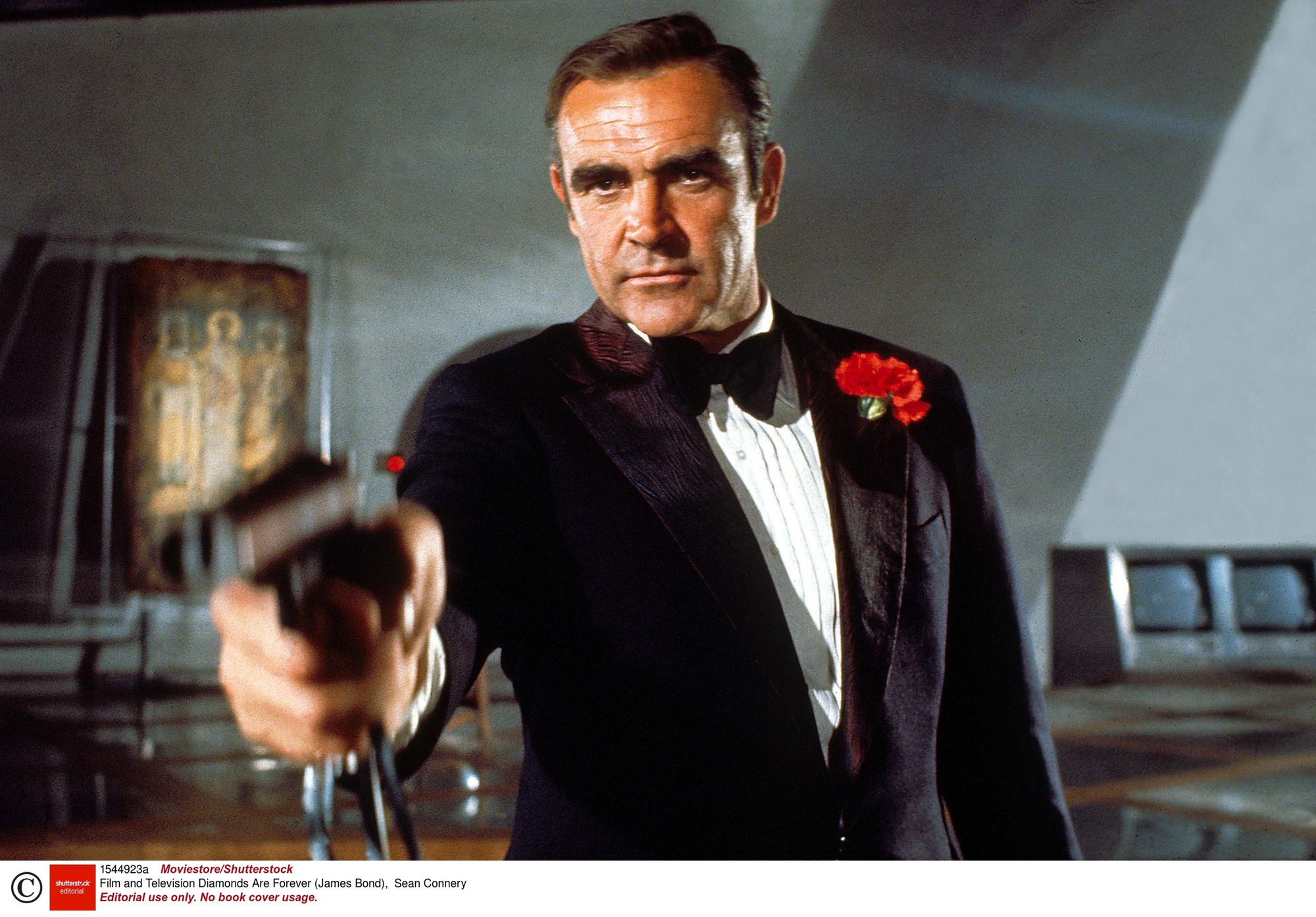 Estimated Reading Time: 1
Sir Sean Connery has died at the age of 90, his family have said.
Connery will be remembered first as British agent 007, the character created by novelist Ian Fleming and immortalized by Connery in films starting with "?Dr. No" in 1962.
As Bond, his debonair manner and wry humour in foiling flamboyant villains and cavorting with beautiful women belied a darker, violent edge, and he crafted a depth of character that set the standard for those who followed him in the role
Connery, from Fountainbridge in Edinburgh, also starred in The Hunt for Red October, Indiana Jones And The Last Crusade and The Rock in a career that spanned 50 years.
He won an Oscar for his role as a Chicago cop in the 1987's The Untouchables, two Bafta awards and three Golden Globes.
He was 59 when People magazine declared him the "sexiest man alive" in 1989.
Connery was an ardent supporter of Scotland's independence and had the words "Scotland Forever" tattooed on his arm while serving in the Royal Navy. When he was knighted at the age of 69 by Britain's Queen Elizabeth in 2000 at Holyrood Palace in Edinburgh, he wore full Scottish dress including the green-and-black plaid kilt of his mother's MacLeod clan.
News of his death has been met by a flood of tributes.
---
kindly donate to the work we do using our interim PAYPAL https://www.paypal.me/NewsWireNGR