Citizens are targeting their perceived oppressors – Donald Duke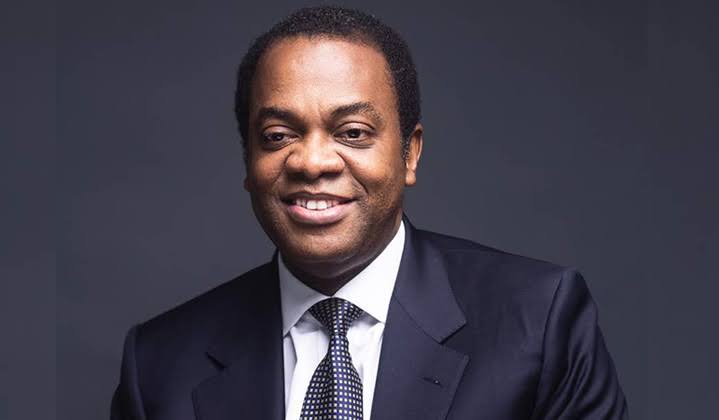 Estimated Reading Time: 1
A former Nigerian presidential candidate and former governor of Cross-river state Donald Duke has described the ongoing unrest in the state and across the country as a national problem where the "cries of oppressed Nigerians are being heard not by tears, but their targeted action against their perceived oppressors and institutions of oppression."
Duke in a press statement said "the carnage, looting and wanton dehumanization of human life especially in Calabar, the Cross River State capital graphically express the state of mind of our citizens, particularly our young folks.
These events are symptomatic of a larger problem, that of inadequacy and the pain of citizen disillusionment." he said
NewsWireNGR reported that hoodlums in the state were on a rampage Saturday as they vandalised government owned buildings and private property.
Across the country, several government and private properties have been looted and vandalised as state governments hurriedly imposed curfews to handle what is quickly becoming the security challenge.
In cross river, the destruction took place in spite of the 24-hour curfew imposed by the state government.
Recently, the state governor Ben Ayade acknowledged the hardship the citizens are going through. But Duke believes the acknowledgement, though a healthy start, will require more.
"…Indeed, far more from the government and perhaps more than the government on its own can afford. But we must not relent. Government will have to seek ingenious ways of meeting the aspirations of her people.
"This is a tall order, but the sooner we tackle this, the more assured we will be that we will have an environment and a polity that accommodates our wishes and aspirations," he said.
Duke however called on the youths to "sheath their sword as their anguish have been heard and await the government to swing into action in addressing their needs."
---
kindly donate to the work we do using our interim PAYPAL https://www.paypal.me/NewsWireNGR