Breaking: Nigerian Government to reform ticketing process in response to NewsWireNGR Investigation on Abuja-Kaduna rail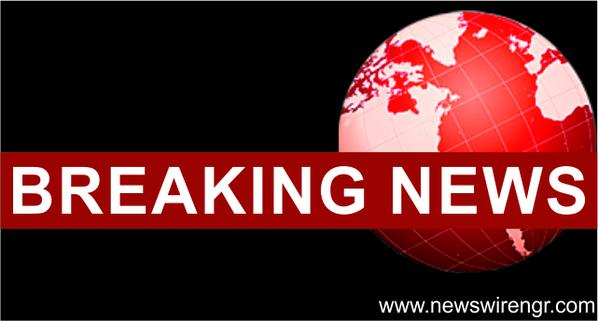 Estimated Reading Time: 1
The Nigerian government has promised to look into reports of ticket racketeering and corruption on the Abuja-Kaduna railway.
NewsWireNGR's Investigative report released Friday had in detail, revealed the corrupt practices perpetrated by railway staff, soldiers and policemen working on the Abuja – Kaduna railway .
In case you missed the report, READ, INVESTIGATION: Ticketing Corruption by Railway Staff, Soldiers, Policemen Derailing Abuja-Kaduna Rail Project #TheTrainHasDerailed.
The statement issued by the Bureau of public service reforms on twitter early Saturday, said it's Director General, Mr. D. I Arabi, is in discussion with management of Nigerian railway corporation on how to reform ticketing process and welfare standard of the nation train system.
"DG, @bpsr_ng in high intensive discussion with MD, @Official_NRC on how to reform ticketing process and welfare standard of the nation train system @NigeriaGov".
The detailed investigation carried out by Nigerian Journalist, Mr Fisayo Soyombo, had detailed the ticketing corruption starting from Idu station, to the Rigassa station in Kaduna where train tickets are deliberately hoarded by officials to be sold at hiked prices thereby creating artificial scarcity and hardship for everyday Nigerians.
Commuting Abuja-Kaduna or vice versa by road is unsafe as a result of the activities by bandits and kidnappers terrorising travellers and increasingly, not just ordinary Nigerians, government officials and diplomats now depend on the Idu and Kubwa train stations in Abuja and the Rigasa station in Kaduna to be able to travel between Kaduna and the FCT.
More details of the governments position to follow..
kindly donate to the work we do using our interim PAYPAL https://www.paypal.me/NewsWireNGR