COVID-19: Nigerians are not coming to get tested – NCDC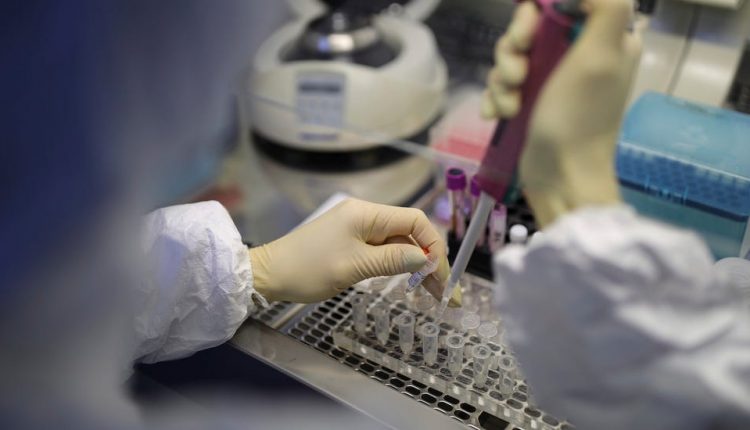 Estimated Reading Time: 1
The Director-General of the Nigeria Centre for Disease Control, Chikwe Ihekweazu, says the lack of trust has posed a serious challenge in the Federal Government's efforts to effectively tackle the virus in the country.
Ihekweazu said this on Monday during an interview on Channels Television
According to the NCDC boss, "People are not coming out in sufficient numbers to get tested for all sorts of reasons. We are working very hard to bring the sample collection centres closer to the patients.
"70 per cent of Nigerians access their healthcare in the private sector, there is a reason for that. We need to work very hard and that is what we are working on.
"We have to work together. It is not a question of blaming NCDC. It's really thinking like a nurse, doctor or a leader of the state Ministry of Health that what can we do collectively to increase the level of confidence of the services that we provide," he said.
Ihekweazu called for an improvement in the nation's healthcare delivery system in order to serve the people diligently.
He is confident that "we will have the biggest transformation in our laboratory capacity in Nigeria ever.