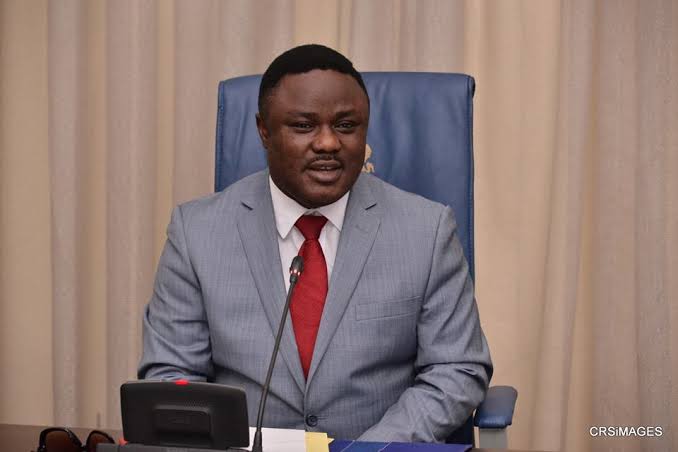 The Chairman of the State Anti-Tax Agency. Bishop Isong, said that the burden of multiple taxations and levies had imposed on the poor, intense pain and anguish.
Isong appealed to the House to empower the agency by amending the law so that the team could deliver on its mandate.
According to him, "Without the necessary legislation, we would lack the tool to prosecute the anti-tax policy of the Governor. The governor had said he was exempting low-income civil servants, artisan, small shops owners, owners of motels and inns, hawkers, taxi drivers, hair salons and more from taxation and levies".
"Despite the government's policy on exploitation in the name of taxation, people are still extorting money from the poor garri seller and the widow, who sells by the road side to generate income to feed her children. Some of these poor people are not even sure of food on their tables the next hour and yet they are enslaved and maltreated," Isong noted.
"Multiple and indiscriminate taxation is causing businesses to relocate thereby causing capital flight. We are appealing to you to bring up legislation to back up the governor's Executive Order and make our job easier," the chairman said.
Eteng Williams, the Speaker of the state's 9th Assembly while paying a courtesy visit to the Chairman of the Cross River Anti-Tax Agency, said The Cross River State House of Assembly will amend the existing tax exemption law of 2015 to reflect the governor's executive order for low-income earners.
Before now, we had a law regulating taxation. All what we are going to do is to amend that law. You see most times, they hide under certain levies to extort money from the poorest of the poor.
"We will give you a legislative backing to strengthen what you are doing, and amend the tax exemption law of 2015, which I sponsored and which exempts low income earners employed by the state government, persons with disability and those with debilitating diseases."
"We are going to amend the law so that everything would be encapsulated into one body of legislation. In fact, the process for that amendment is ongoing as we speak," the Speaker said.