Family of Uwaila Umozuwa, 22-year-old raped and murdered allege death threats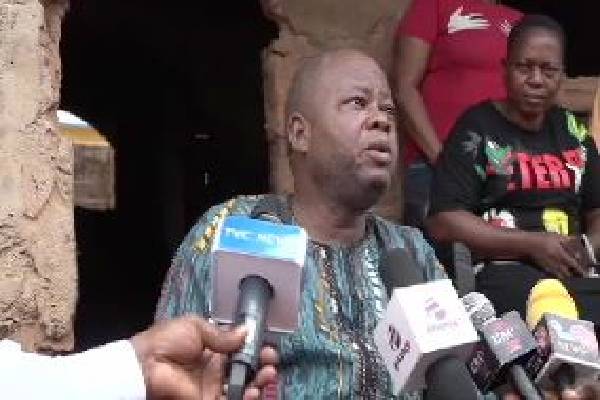 Estimated Reading Time: 1
Following the gruesome murder and rape of 22-year old Uwaila Omozuwa Benine, Edo State.
Until her demise, Uwaila Vera Omozuwa was studying microbiology at university in Nigeria's Benin City.
The family alleges death threats to their lives.
The father of the deceased, Joseph Omozuwa confirmed to TVC News, Saturday, the 6th of June 2020 that he received threat calls through his friend from an unknown caller.
Undeterred, he is urging the police not only to unmask the killers of his daughter, but also to protect members of his family from harm.
The Edo Police Command has also given assurances of prompt intervention.
#justiceforuwa has continued to trend a week after a brutal attack on Uwaila in a church and her death a few days later.
Edo Police Command spokesman Chidi Nwabuzor told reporters earlier this week: "The item used in the assault, which was a fire extinguisher, was recovered. Immediately the operatives… screened the fingerprints, which led to our suspect.
"Omozuwa's family told CNN that medics said she was raped, but the police have stopped short of calling it rape and instead described it as "inhumane sexual assault."