National Assembly approves Buhari's $28.2 billion loan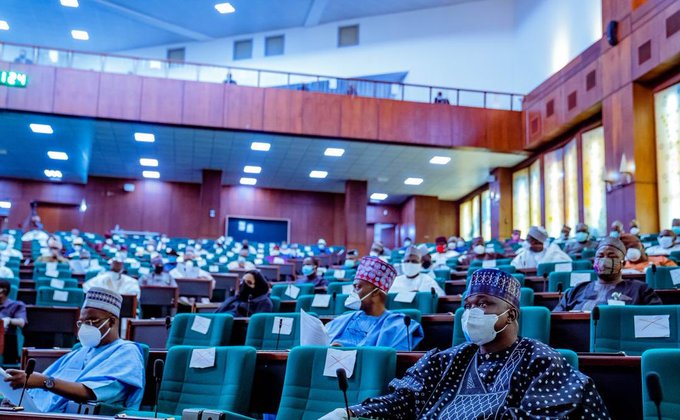 Estimated Reading Time: 1
The national assembly has approved loans of $28.2 billion sought by President Muhammadu Buhari.
While the senate granted the president's request to borrow $5.5 billion for COVID-19, the house of representatives also approved a $22.7 billion which was rejected last year.
The green chamber approved the request at Tuesday's plenary session after it considered the report of its committee on aids, loans and debt management.
"So, it is either we approve wholesale or not approve," he said.
The speaker, however, added that the house was able to get the executive to agree to insert projects from the south-east and north-east into the next borrowing plan.
"For the first time, we added a clause specifying certain projects. We met and demanded for the commitment of the executive that these projects must be considered in the next borrowing plan and we got their words," he said.
"I am only seeking for the understanding of our colleagues from the north-east and south-east. All of us will agree that there is a massive wide infrastructural deficit in this country and we need to bridge that gap.