Sacked Kano Commissioner Tests Positive For COVID-19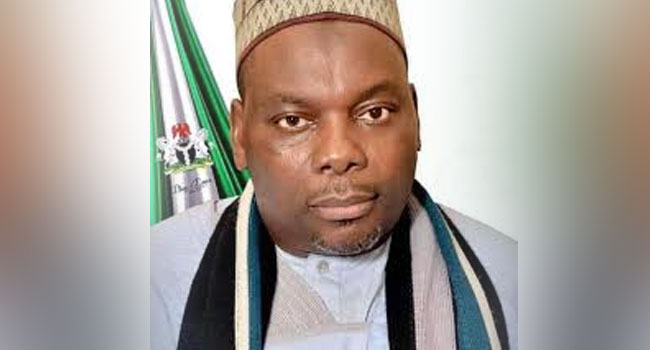 Estimated Reading Time: 1
Former Kano State Commissioner of Works and Infrastructural Development, Engr. Muazu Magaji, who was sacked a few weeks ago by the state governor, has tested positive for COVID-19.
Engr. Magaji was sacked by the state governor on April 18, 2020, with immediate effect following his facebook posts against the demise of the late Chief of Staff to the President, Mallam Abba Kyari.
Engr. Magaji who said he has been put in one of the state's facilities made the announcement on Thursday through his Facebook page.
He said, "This morning my NCDC test came out, I have been confirmed positive for COVID-19.
Governor Ganduje in a statement rebuked the former commissioner for his utterances saying, as a public servant, the commissioner ought to have respect for the office by refraining from any act capable of rendering it to disrepute.
"The action of a public servant, personal or otherwise reflects back on the government and therefore, the Ganduje administration would not tolerate people in official capacities engaging in a personal vendetta or otherwise".
Engr. Magaji in his response said he was misunderstood and never intended to celebrate the death of the late Chief of Staff to President Buhari
He explained that he cannot celebrate the death of anyone and all he did was to mourn the late Abba Kyari who he also described as a martyr.
---
To continue telling under-reported stories, we need your support for the work we do, donate to https://paystack.com/pay
Also, kindly donate to the work we do using this interim PAYPAL ID https://www.paypal.me/NewsWireNGR.