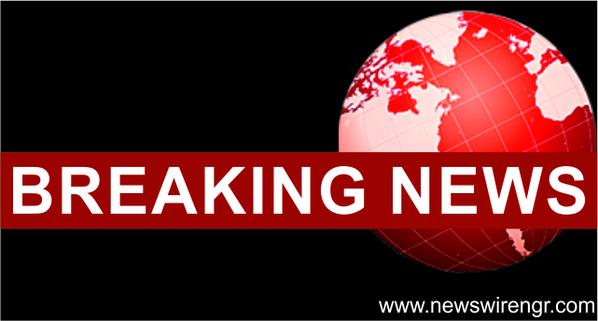 10 persons at the Lagos state government house in Marina have tested positive for COVID-19.
Akin Abayomi, commissioner for health, broke the news in two tweets on Thursday.
Governor Babajide Sanwo-Olu, and his wife had to undergo another test for the disease.
"I am glad to announce that #COVID19 Incident Commander Governor of Lagos State @jidesanwoolu and the First Lady of Lagos
@jokesanwoolu have consistently tested negative to #COVID19 following three consecutive tests conducted on them recently," the tweet read.
Abayomi advised residence to adhere to " physical distancing, hand washing and other personal hygiene. All directives on easing lockdown in Lagos State remain in force. It is our collective responsibility to do all we can to".
To continue telling under-reported stories, we need your support for the work we do, donate to https://paystack.com/pay
Also, kindly donate to the work we do using this interim PAYPAL ID https://www.paypal.me/NewsWireNGR.