Enugu State Commissioner For Health Is Dead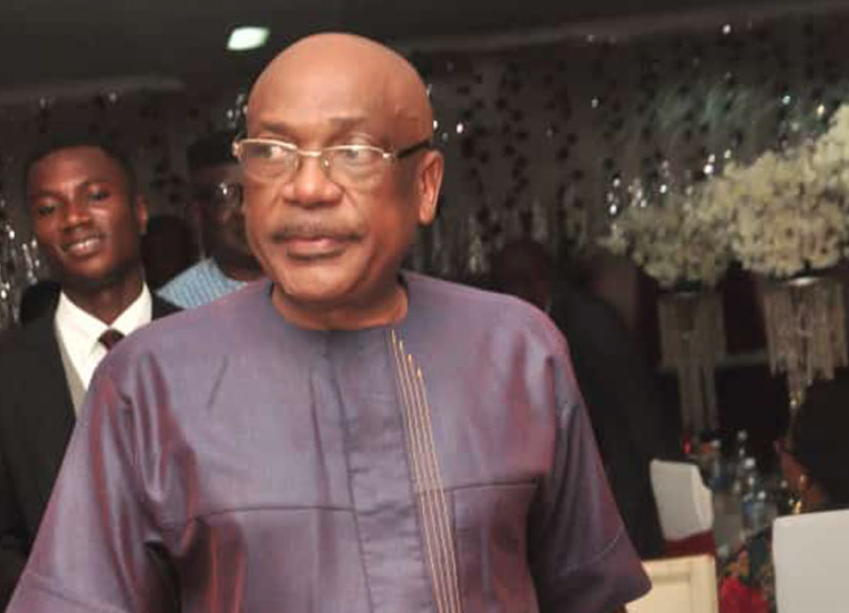 Estimated Reading Time: 1
Anthony Ugochukwu, commissioner for health in Enugu, is dead
Ugochukwu reportedly died on Friday at Memfys Hospital, Enugu, a private facility.
The late commissioner was said to have been battling an undisclosed ailment for some time which had kept him out of duty.
Jeff Mbah, a lawmaker representing Oji River constituency at the state house of assembly, also confirmed the commissioner's death.
Mbah described the late Ugochukwu as "a genius whose death is a great loss to both Enugu state and Nigeria".
"We are talking about a renowned Professor of Surgeon who has a lot to offer in turning around our health sector. It's a terrible blow," he said.
He said the deceased had just returned from the United States and was doing fine before he had a sudden relapse in his health.
Before his appointment in 2019, Ugochukwu was the provost of the college of medicine, Enugu State University of Science and Technology