Coronavirus testing kits headed to the UK found to be contaminated with with Covid-19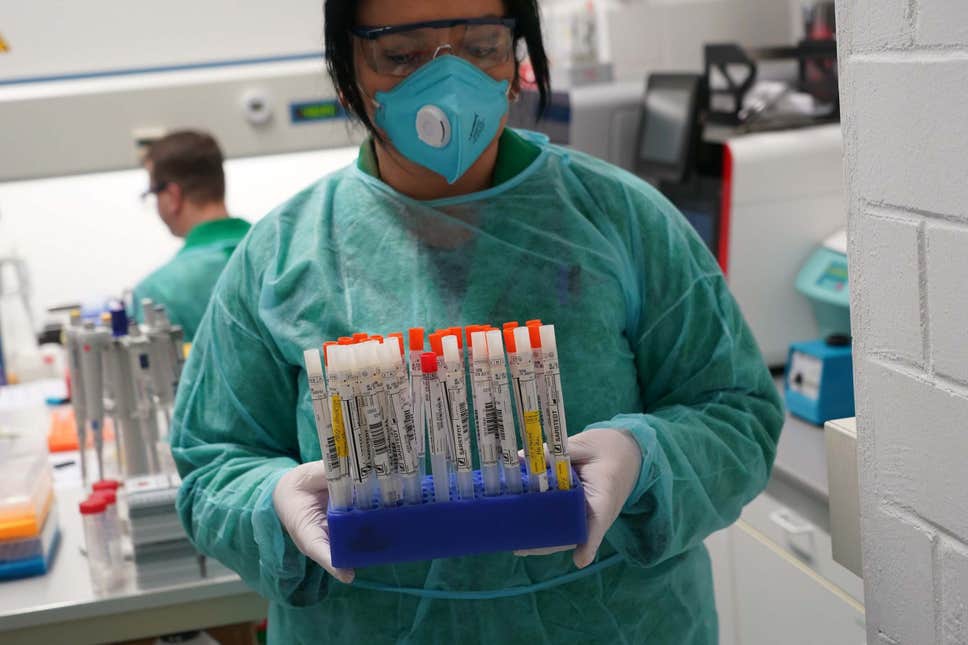 Estimated Reading Time: 1
Testing kits which were headed to the UK have been found to be contaminated with coronavirus.
Only recently, billionaire businessman, Jack Ma, delivered medical materials to African countries and that distribution also got to Nigeria, is anyone checking the condition of some of these test kits?
The materials sent by Ma according to the Nigerian Government will be available to frontline healthcare workers for use.
The UK Government has said that it aims to boost the rate of tests to 25,000 every day by the end of April at the latest and has asked private companies to help drive up test production. 
But one production firm, Luxembourg-based manufacturer Eurofins, told UK labs on Monday that deliveries would be delayed as core parts had been contaminated with coronavirus, the Telegraph reported.
 The news comes after days of confusion over how much testing the UK is doing.
Cabinet minister Michael Gove said on Sunday that the UK had met its target for this stage of the coronavirus response with 10,000 tests done that day.